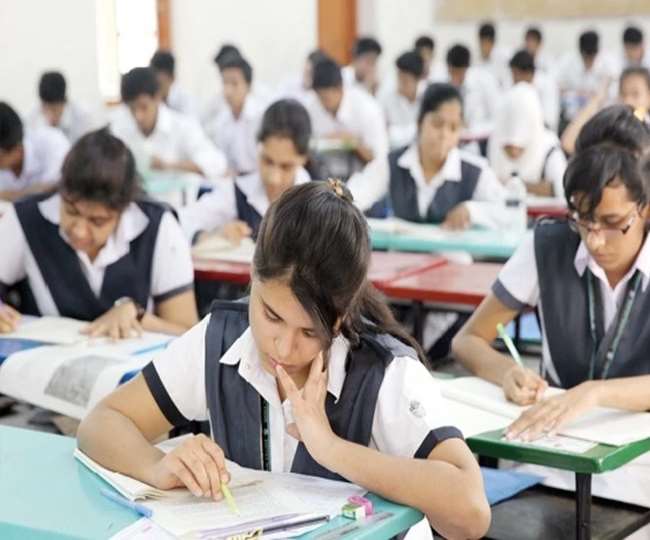 As per media reports, Himachal Pradesh Schools will be closed until September 21, 2021. According to the orders issued by the state government, schools in the state will remain closed considering the possibility of a third wave of COVID-19 and the COVID cases in the state.
The decision regarding the schools in Himachal Pradesh however excludes the residential schools in the state. According to the orders issued by the state government, the residential schools can continue to function following the COVID protocols and guidelines issued.
Schools in Himachal Pradesh were shut until September 4, 2021, due to the COVID cases and the government is of the opinion to continue the online classes until the cases do not reduce or the vaccinations are at a faster pace.
In order to make sure that the COVID-19 behavior is followed after the schools are reopened, the state government conducted a two-day drive to educate the teaching, non-teaching staff members along with the mid-day meal workers to implement the Standard Operating Procedures issued by the government.
Schools reopening across the country
With the number of COVID cases falling in a few of the states, schools have slowly resumed functioning. Classes are being conducted in both online and offline mode since attendance is not mandatory for the students. Those attending the classes offline are required to carry a consent form from the parents or guardians.
Schools also insist on the complete vaccination of the staff members along with following all the COVID appropriate behavior including wearing masks and practicing social distancing. Students are also allowed to enter the campus only after thermal scanning and are advised to carry their own food and water.
Also Read: ICAI CA Toppers 2021: Nandini Agrawal secures 1st Rank, Ruth Dsilva tops in Old Course, Check Complete List Here