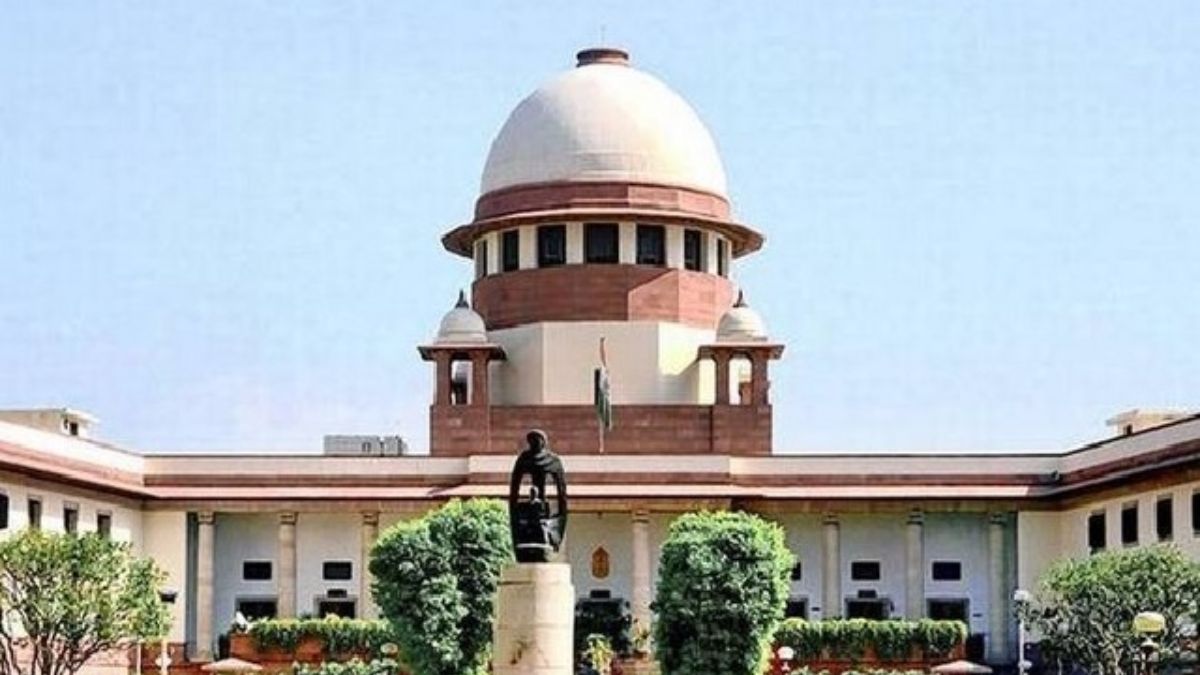 All India Bar Examination (AIBE): According to some media reports, a Constitution Bench of the Supreme Court on Friday affirmed the power of the Bar Council of India (BCI) to require law graduates to clear the All-India Bar Examination as eligibility criteria to practise law in India. As per the reports, whether the qualifying exam should be conducted before or after the enrollment was a matter best left to the Bar Council of India to what stage the AIBE is to be held, a five-judge bench headed by Justice Sanjay Kishan Kaul said.
However, the court's order came on a petition which analysed several issues concerning the All-India Bar Examination (AIBE) including at what stage can the exam be determined by the BCI under the Advocates Act, 1961, the reports further said.
The Supreme Court bench containing Justices Sanjay Kishan Kaul, A.S. Oka, Sanjiv Khanna, J.K. Maheshwari and Vikram Nath held that the BCI was authorised under the law to conduct the AIBE 17 examination in both pre-enrollment as well as post-enrollment, providing any other mechanism which is suitable for the legal profession.
AIBE Mandatory to Practice Law in India
In March 2016, a three-judge constitution bench observed that the right to practice law in the country was not only a statutory right but it is also a fundamental right for LL.B. degree holders. However, the bench also noted that an examination that grants licenses to advocates may negate the right as it referred the challenge to the Constitution Bench, the reports further added.
According to reports, this development came days after the AIBE 17 examination was conducted in various centres across the country. However, last year in September, the top court reserved its verdict after two days on a batch of petitions that were challenging the validity of the qualifying examination conducted by the Bar Council of India.
Also Read: UP BEd JEE 2023 Registration Starts at bujhansi.ac.in, Know Exam Dates Here