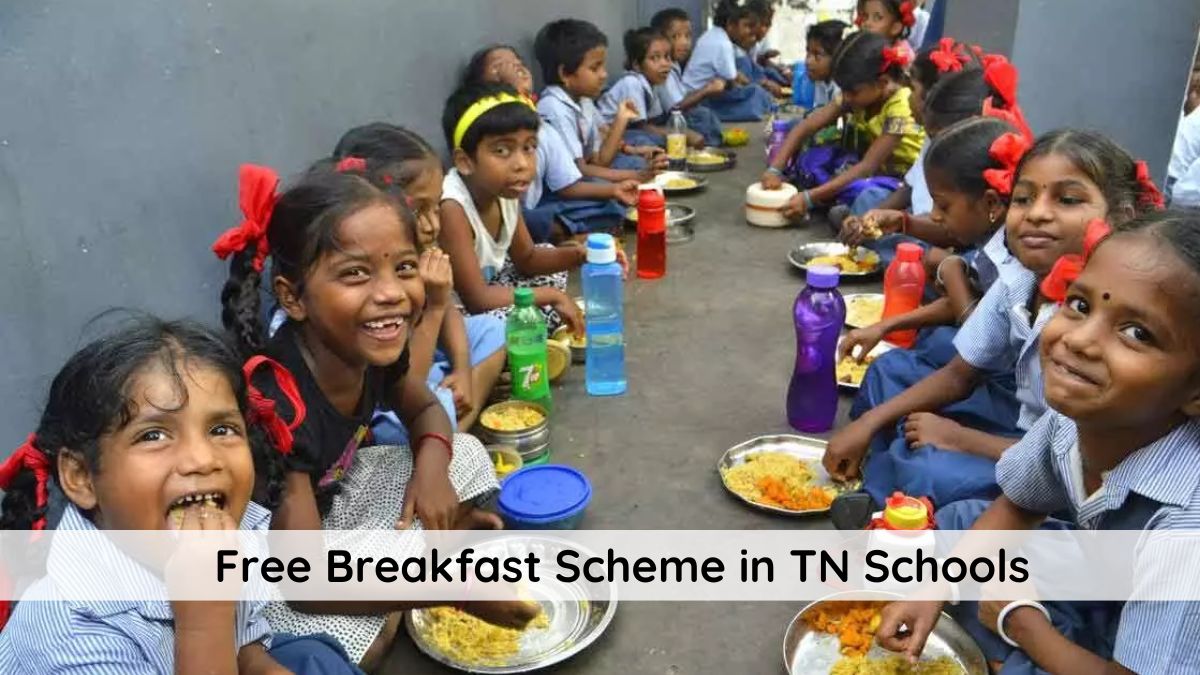 TN Govt To Expand Free Breakfast Scheme to Other Schools: As per the latest updates, the Tamil Nadu government will expand its free breakfast scheme by bringing more schools into the fold. The Tamil Nadu CM M.K. Stalin informed the State Legislative Assembly that the scheme has proven to be a successful one and they will introduce this in other state schools in April 2023.
On September 15, 2022, on the birth anniversary of C.N. Annadurai, the first DMK Chief Minister of Tamil Nadu the free breakfast scheme was inaugurated by Chief Minister Stalin at Madurai. The scheme was widely accepted and children were quite happy as they were getting free breakfast. In the first phase, the govt. introduced the scheme for merely 1,14, 095 children. This is only 10 percent of the targeted audience of 20,00,000.
Though the children are quite happy with the scheme, teachers are equally sad as they have to serve it. Although, the School Education Department has appointed volunteers for the same but in many schools, these volunteers do not remain present. Thus, teachers are forced to serve food to the children.
Free Breakfast Scheme Helped Children and Parents
However, both parents and children are happy with the scheme. Shantharam, an auto-rickshaw driver from Madurai while speaking to IANS said, "During Covid and after that I lost my job, my auto was taken away by financiers as I failed to repay the loan amount. Now I am working as a driver in another auto and don't have the means to provide healthy food to my children."
"The scheme of providing breakfast to children of government primary schools has helped people like me a lot as now we are assured that our kids are full in stomach," he added.
Also Read: Anna University To Introduce Certificate Courses, Know Details Here