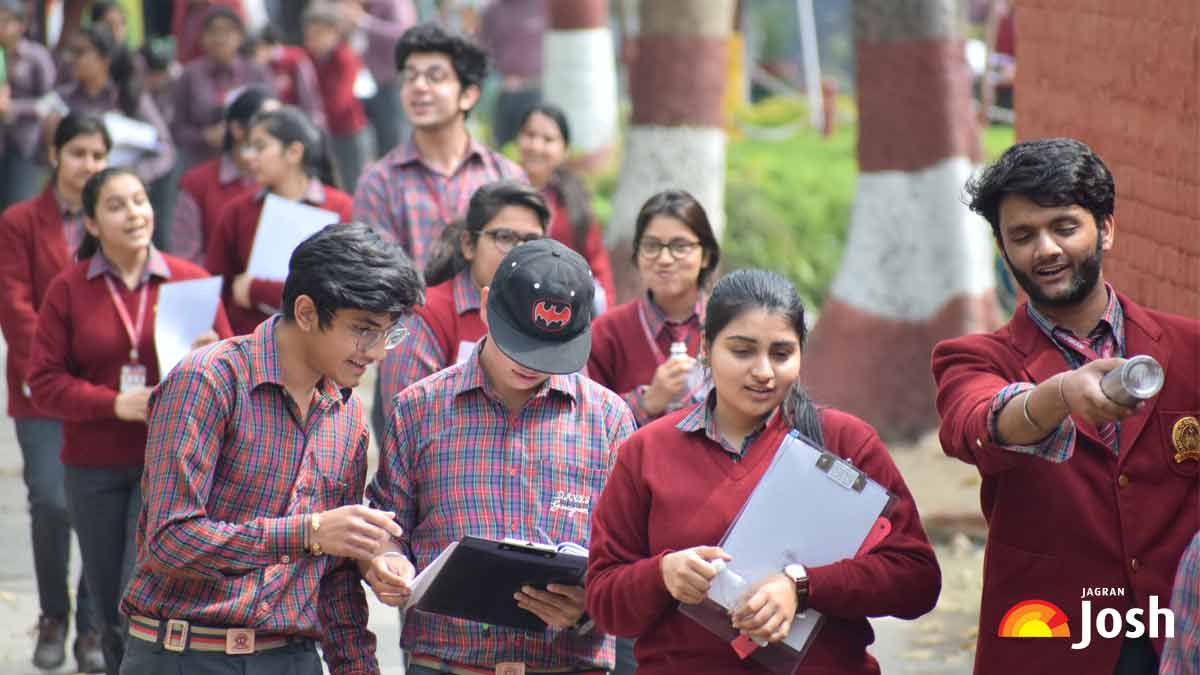 Telangana to Close Hostels due to COVID-19: As per the latest update, the Telangana State Government is planning to close down schools in the state again, especially welfare hostels that host students as residential schools. Speaking on the issue, Telangana Chief Minister K Chandrasekhar Rao said in assembly that final decision should be expected in next two days. The announcement from Telangana CM comes in the wake of recent spurt of COVID-19 cases in the last week.
140 Cases Reported from Schools
Media reports have confirmed that during the last week, a total of 140 students from various schools across the state have tested positive for COVID-19 infection. In response to this, Chief Minister K Chandrasekhar Rao in Assembly on Wednesday said that the government is making efforts to check the spread of COVID-19. Overall the tally of Coronavirus cases in Telangana remains low, but the recent reports of schools turning into hotspots have left alarm bells ringing.
CM's statement in Assembly
Addressing the recent increase in the COVID-19 cases in educational institutions across the state, Telangana CM spoke in the state assembly saying "We are concerned as it is (large number of cases) being reported in schools here and there. It is a matter of concern for us when it occurs in (welfare) hostels as they all are children and staying together." Earlier, Telangana State Government had permitted reopening of schools for Class 9 and above students from 1st February 2021 onwards. As per recent update, school closures is highly unlikely due to upcoming exams but they might introduce rotational shift policy to limit exposure and avoid crowding of students.
REGISTER FOR RESULTS UPDATES