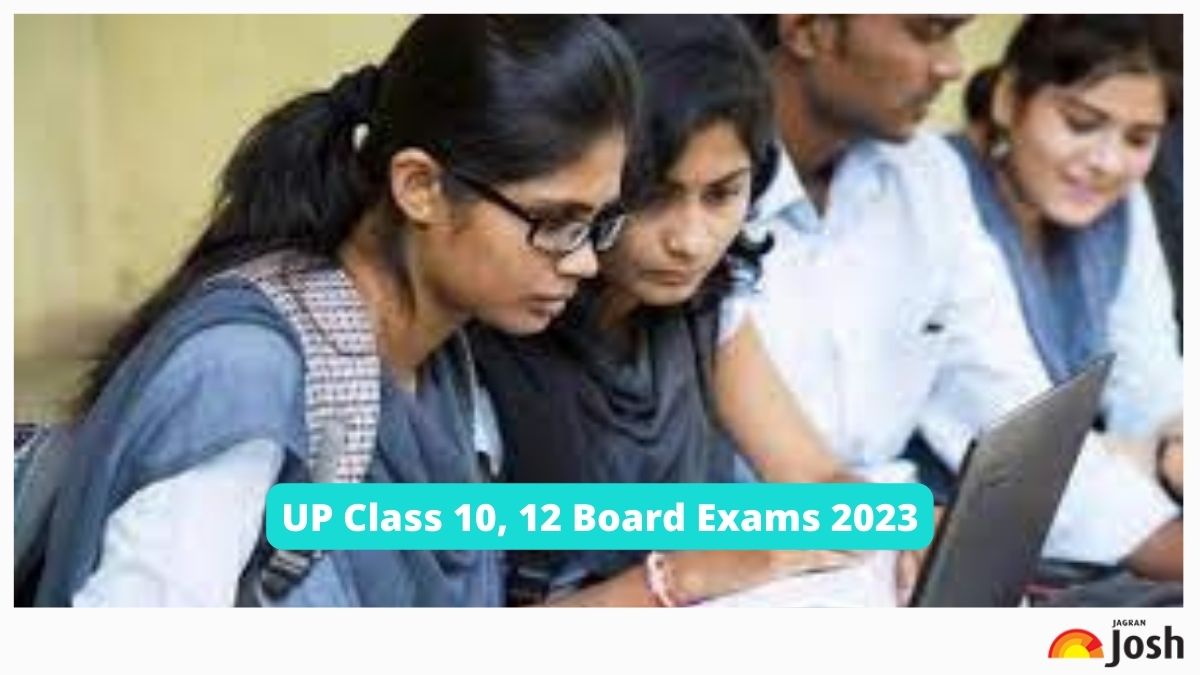 UP Board Exams 2023: As per the recent updates, from this year onwards, the Uttar Pradesh Madhyamik Siksha Parishad (UPMSP) will impose National Security Act 1980 on the students who will be caught cheating in the UP board exams 2023. Not only students but action will be taken against the administrator of the exam centre and the room invigilator by filing an FIR. The state government along with the education department has made necessary arrangements for the students to avoid any cheating.
UPMSP has already started the UP Board class 12 practical exams. The UP board 12th practical exam will be conducted in two phases between January 21 and 28, 2023. As per the announced dates, the UP Board exam for classes 10 and 12 will begin from February 16, 2023. The UPMSP class 10 board exam will end on March 3, 2023 whereas UP class 12 exam will conclude on March 4, 2023.
UP Class 10, 12 Exams 2023 Copies to Have Bar Code
As per the updates, this time the UPMSP exam copies for classes 10, and 12 board exams will have a barcode. For the first time, the barcode system will be implemented on every page of the copies. Barcode will be used for the first time in 35 million copies to avoid copying of answers. The copies of the students will be checked randomly to make it copy-free.
Apart from barcode, the UP board exam halls will also have CCTV cameras to keep a check on the students. Also, those students whose schools do not have access to CCTV will be sent to the nearby schools where CCTV is available.
UP Class 10, 12 Exams 2023
As per media reports, this year, 31,16,458 students will be appearing for UP Class 10 board exams 2023. Whereas 27,50,871 students will be appearing for UP Class 12 board exams 2023. The number of students who registered for UP board exams 2023 has increased from the previous year. Last year, around 51 lakh candidates registered for the UP board exams.
Also Read: JEE Main 2023: For Jan Session, 30% Female Candidates Registered, Check State-Wise Statistics Here
REGISTER FOR RESULTS UPDATES