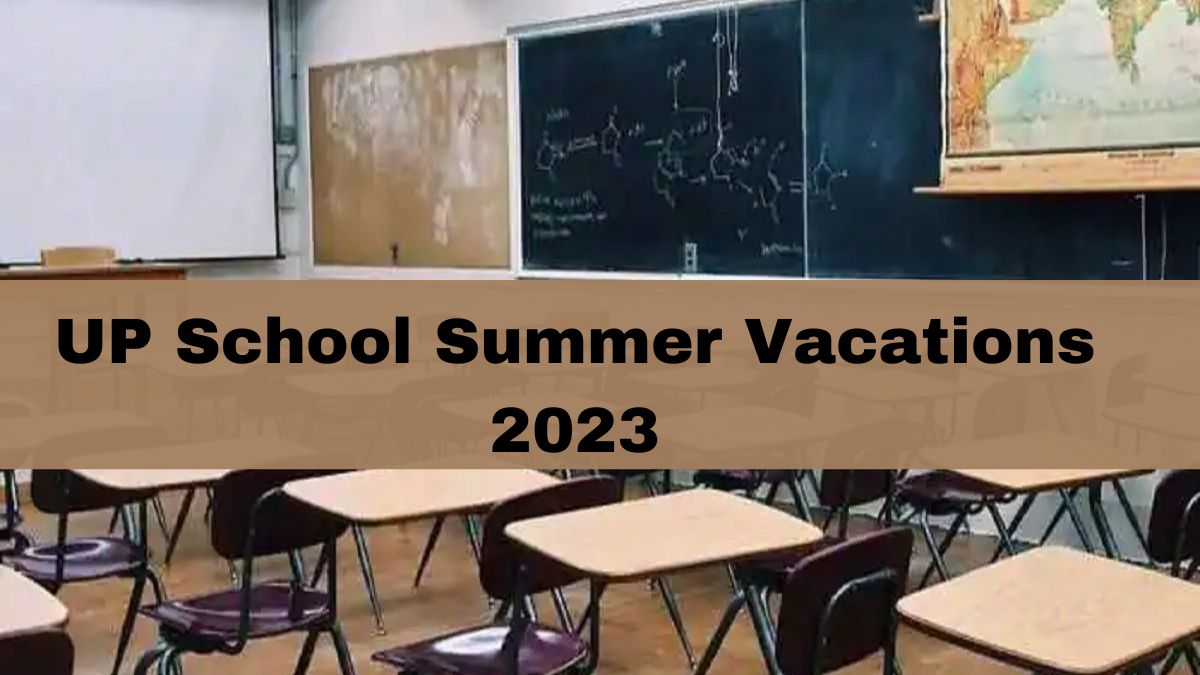 UP School Summer Vacations 2023: As per the latest updates, the Uttar Pradesh government has extended the summer vacations till June 26, 2023, in view of the intense heat. Previously, the schools were scheduled to re-open on June 15. But now, students can start attending the classes from June 27, 2023 onwards. The official notification has been issued by the education department of UP.
The official tweet of the Department Of Basic Education Uttar Pradesh reads, "In view of the scorching heat in council schools, summer vacations have been extended till June 26. Earlier schools were to open from June 15 but now schools will be opened on June 27, 2023."
Check Out Official Tweet Here:
परिषदीय विद्यालयों में भीषण गर्मी को देखते हुए ग्रीष्मकालीन अवकाश 26 जून तक बढ़ा दिए गए हैं। पहले 15 जून से स्कूल खुलने थे लेकिन अब 27 जून 2023 को विद्यालय खोले जाएंगे। @UPGovt @CMOfficeUP @thisissanjubjp pic.twitter.com/K47QoaFzdC

— Department Of Basic Education Uttar Pradesh (@basicshiksha_up) June 8, 2023
As per the official notification, "As per the approval received from the Director of Education Basic, the summer vacation period from May 20 to June 15 is extended till June 26 in council schools/recognized basic schools run under the control of Uttar Pradesh Basic Education Council. Summer vacation period will be from 20th May to 26th June."
International Yoga Day is being organized on June 21, 2023. The department has instructed all the schools to be opened a day before the 9th Global Yoga Day. They have further directed the schools to make proper cleaning arrangements and organize yoga programme. The authorities should distribute sweets, fruits, and pure drinking water among the students during programme.
The department previously announced winter vacations from December 31 to January 14, 2023. On the other hand, UP School Summer Vacations 2023 were announced from May 20 to June 15, 2023, i.e. 27 days.
Also Read: GSEB 12th Supplementary Exam 2023 Registration Starts for General Stream, Apply Here