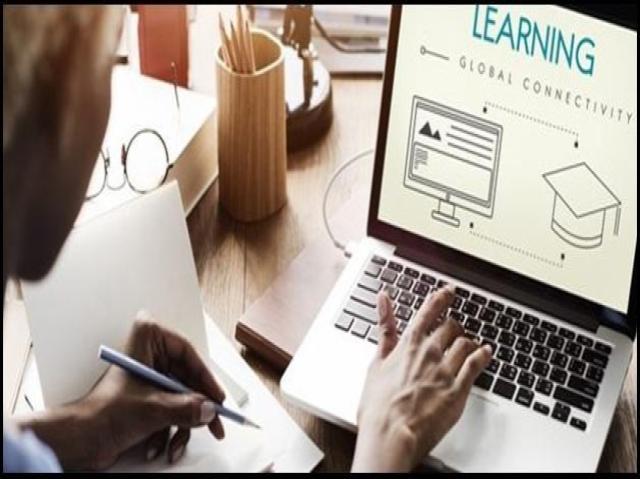 The Uttar Pradesh state government has decided to conduct training for Madarsa teachers in order to make them more proficient with the online teaching method. According to officials, the Administrative officers of the state, educationists, and students of IIMs and IITs will provide training facilities to the madarsa teachers for the online education of students enrolled under the UP Madarsa Board.
The board recently organized an online training programme. Language Committee UP Madarsa Board - Danish Azad stated that online education of the students has started in Madarsa amidst the COVID-19 pandemic. The UP Madarsa Board along with the Language Committee is conducting division-wise training sessions for the teachers on conducting online classes for the students, he further stated.
Training to be given by IIM IIT students
He further stated that discussions are being conducted with former and present IIT and IIM students to provide online education training to madrasa teachers and many have agreed to the request by the board.
UP Madarsa Board Exam Class 10 and 12 Exams cancelled
According to the latest media reports, the Uttar Pradesh Madarsa Shiksha Parishad has decided to cancel the class 10 and 12 board examinations considering the pandemic situation. The board also stated that it will announce the promotion criteria for the students soon. The government has earlier announced the cancellation of the UP Madarsa Class 1 to 9 and 11 examinations due to the pandemic situation.
Also Read: RBSE 10th and 12th Result 2021: Evaluation Criteria likely to consider Marks Previous Board Exams, Get Details Here