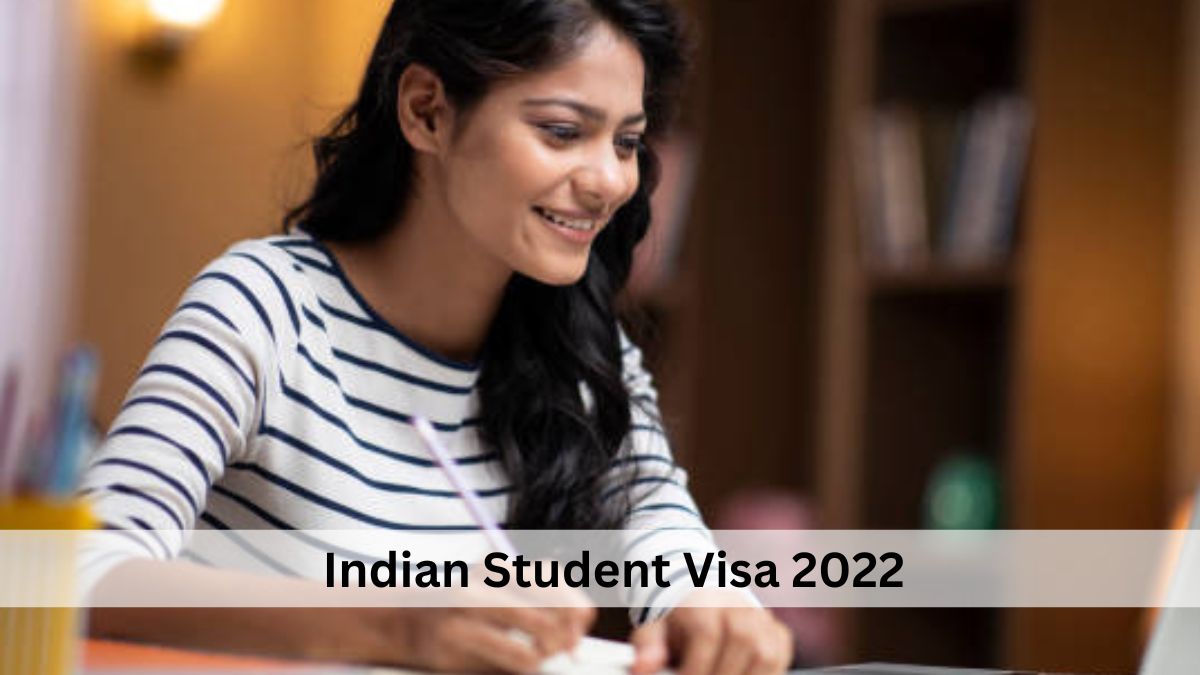 US Visa for Indian Students: As per the latest updates, the United States of America (USA) has issued approximately 1.25 lakh visas to Indian students in the fiscal year 2022. As per Ned Price, spokesperson for the US State Department, this was the most issued in any year since 2016 and India has set a new record for the highest number of visas granted in 2022.
While responding to a query about the delay in clearing the visas backlog for Indian tourists, Price acknowledged that there was a slowdown but, he added, "Our embassy and consulates in India broke their all-time record for the number of student visas issued in the single fiscal year 2022. We have issued nearly 1,25,000 student visas."
He further stated, "We of course recognize that some applicants may still face extended visa wait times and we are making every effort to reduce visa interview appointment wait times as quickly as possible".
More Personnel to Accelerate Visa Issuance
Since the visas were delayed, the US has increased the recruitment of US foreign and service personnel in order to grant visas and make sure that no more delays should be there. "Visas processing is recovering faster than projected and over the coming years we expect to reach pre-pandemic processing levels".
Price stated that the US is dedicated to safeguarding national security while facilitating legitimate travel to non-immigrant travellers. He further told that timely visa processing is the ultimate goal of the US economy and the administration.
India Will Surpass China in gaining US Visas
The speed at which Indians are running towards US visas will make them leave china behind. Earlier, a senior US Embassy official stated that New Delhi is expected to surpass China in getting the number of visas by 2023 and will be ranked two in the issuance of visas after Mexico.
"We expect that India will surpass China in getting the number of US visas by next year's summer. After Mexico, India is expected to rank number 2 in the issuance of US Visas," a Senior US Embassy official said in New Delhi.
Also Read: Foreign Universities will Require UGC Permit To Set Up Campuses in India
REGISTER FOR RESULTS UPDATES