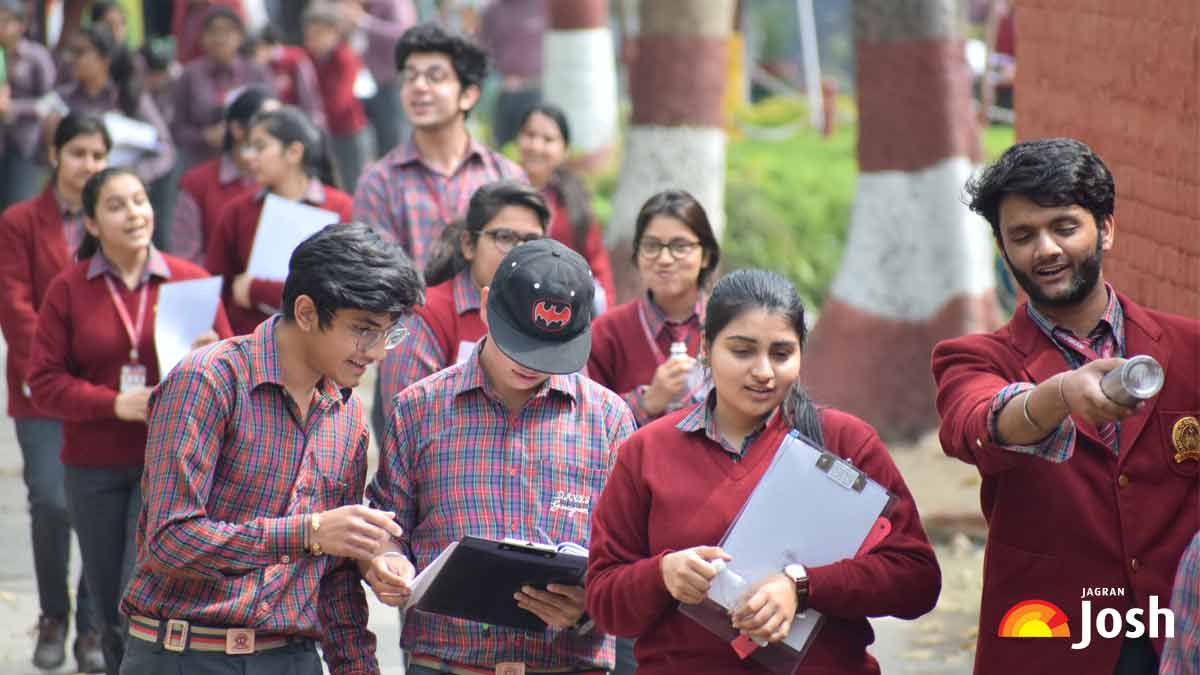 West Bengal 10th and 12th Board Exam 2021 Postponed: As per the latest update, the West Bengal State Government has decided to postpone the upcoming WB Madhyamik Exam 2021 for Class 10 and West Bengal HS Exam 2021 for Class 12 / Uccha Madhyamik Students. The decision has been taken keeping in mind the raging 2nd wave of COVID-19 infections in the state and the country. Earlier, the state government had announced that WBBSE 10th Exam 2021 and WBCHSE 12th Exam 2021 were scheduled to be held from June 2021 onwards. But now, owing to the pandemic situation, the state government has decided to postpone the exams until further notice.
Decision after Lockdown Announcement
The decision to postpone the WB 10th and 12th Exam 2021 was announced by the state government following its announcement of complete lockdown in the state to curb the spread of COVID-19. On Sunday, the state government announced complete lockdown throughout the state till 30th May 2021. The decision has also been announced keeping in mind the logistical challenges that the state government would face in preparing for the Madhyamik and HS Exams during the lockdown period.
Revised Schedule To be Announced Later
For now, the West Bengal State Government has decided to only postpone the examination and has not announced any revised dates for the same. According to a statement issued by West Bengal Chief Secretary Alapan Bandyopadhyay at the state secretariat, 'Nabanna', "No secondary and higher secondary examinations will be held in June." He also added that a revised schedule for the state board examinations will be announced later. The revised schedule for the board exam would be prepared in consultation with the necessary stakeholders and authorities.
As per the earlier schedule, the West Bengal Board of Secondary Education (WBSSE) Madhyamik exams were set to begin on June 1 and West Bengal Council of Higher Secondary Education (WBCHSE) HS exams were slated to begin on June 15.
REGISTER FOR RESULTS UPDATES