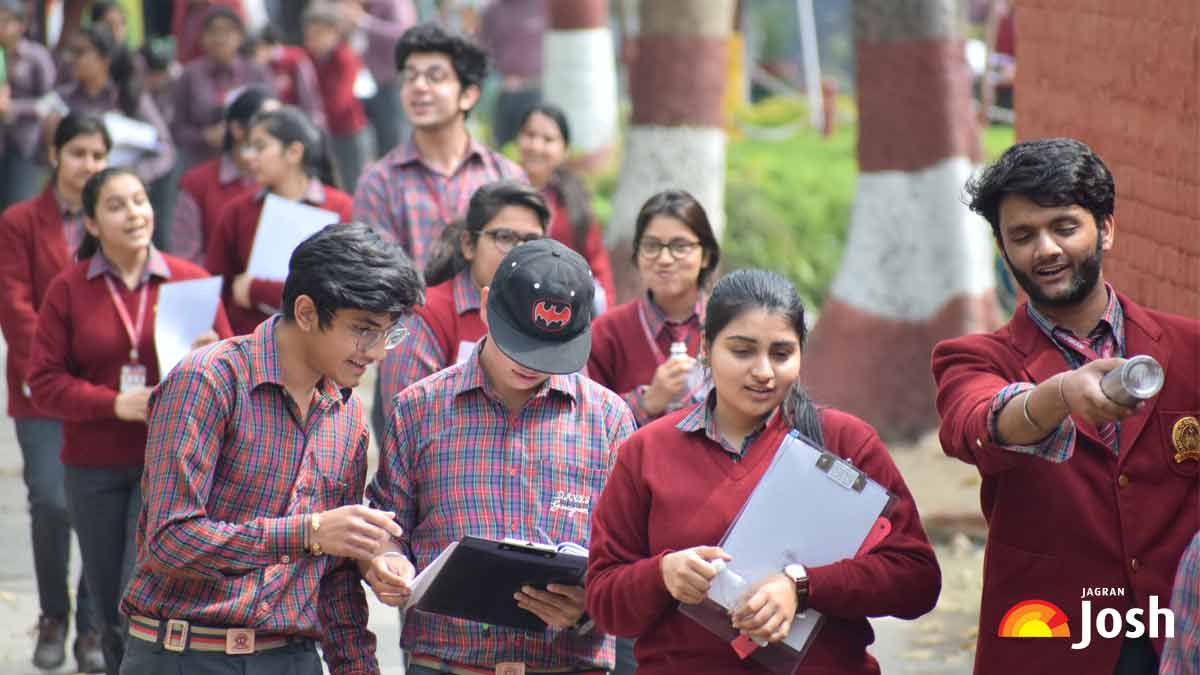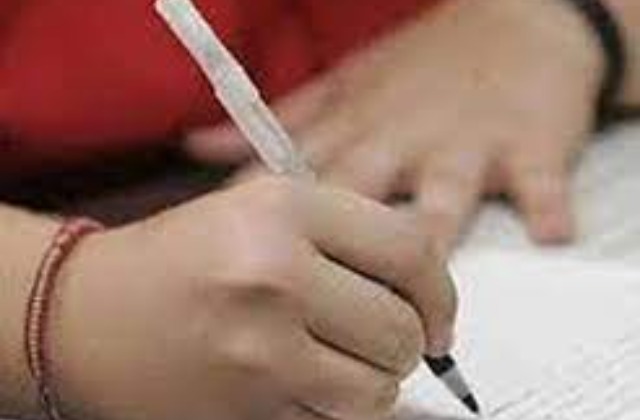 WB HS Exam 2021: West Bengal Council of Higher Secondary Education (WBCHSE) is expected to announce the decision on conducting WB 12th board exam and its dates soon. However, the announcement by the board depends on the decision of the state government. As of now, the WB 12th Board exam 2021 is scheduled to be conducted from 15th June to 2nd July 2021. As per the latest update from local media, Mahua Das, the president of the council informed that the board is waiting for the state government's decision on whether it can be conducted as per the scheduled WB 12th board exam 2021 or it has to be postponed or cancelled due to the ongoing pandemic.
WB HS Exam 2021: Students and Parents Demand
The parents and the students have demanded further postponement of the West Bengal 12th board exam due to the current COVID-19 situation in the state. Council's president further said that the board is ready to conduct the exam on time. With around 4,000 exam centres in readiness, including adhering to COVID-19 protocols, the board had taken all necessary steps before the second wave of the contagion struck, officials said.
Also, the West Bengal 12th exam date 2021 may vary depending on the class 10th exam dates. While asking WBCHSE President Kalyanmoy Ganguly on WB 12th Board Exam 2021, he said that the board is waiting for the government's decision.
Earlier, West Bengal class 12th exam timing had been revised. The board had directed the students to appear for the exam from their home centres. These important steps were taken due to the surge in COVID-19 cases in the state. WBCHSE HS Exam 2021 processes will be reviewed by the council from time to time due to COVID 19 situation and any further decision or change will be communicated to the students. Apart from that, the board cancelled the class 11th exam due to the ongoing COVID-19.
REGISTER FOR RESULTS UPDATES