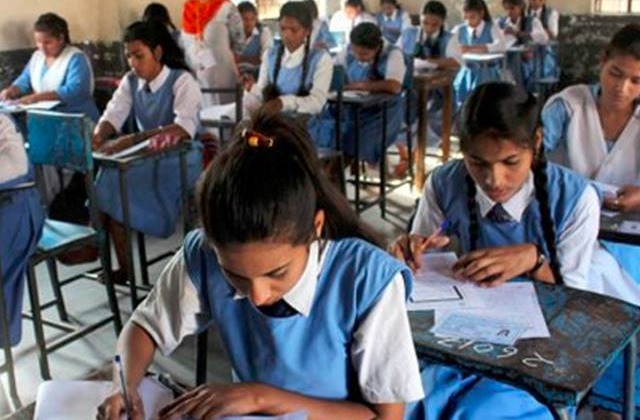 The West Bengal Board of Secondary Education has announced that it will be reducing the WB 10th exam syllabus for the 2022 exams. According to media reports, teachers have stated that the decision was taken since classes were not conducted on school campuses for more than a year now due to the COVID-19 pandemic.
Syllabus to be reduced for all seven subjects
As per reports, in a statement released, the board will be reducing the syllabus by 30-35 percent for all the seven subjects including first language, second language, History, Geography, Physical Science, Life Science, and Mathematics of class 10 for the students appearing for the WB Madhyamik Exams in 2022. The decision has been intimated to the headmasters, teachers, and students of all the West Bengal board-affiliated schools.
Principles of state-run schools have mentioned that the students are facing difficulties due to the schools remaining closed and the online classes proving less than adequate for an average student to complete the entire syllabus. The decision of reducing the syllabus was welcomed by the school authorities.
Syllabus reduced in 2021
For the board exams in 2021 many of the state, boards reduced the syllabus for the students by a considerable amount, omitting chapters since the students have been attending online classes in the past year due to the pandemic.
Central Boards like the CBSE have announced a 30 percent reduction in the syllabus of the students making it easier for them to prepare for the examinations. Since the classes were conducted online, the board tried their maximum to make sure that the students appearing for the examinations are given little stress regarding the portions.
Also Read: Haryana School Reopening: Physical Classes to Resume for Classes 4 and 5 from 1st Sept Onwards, Get Details Here