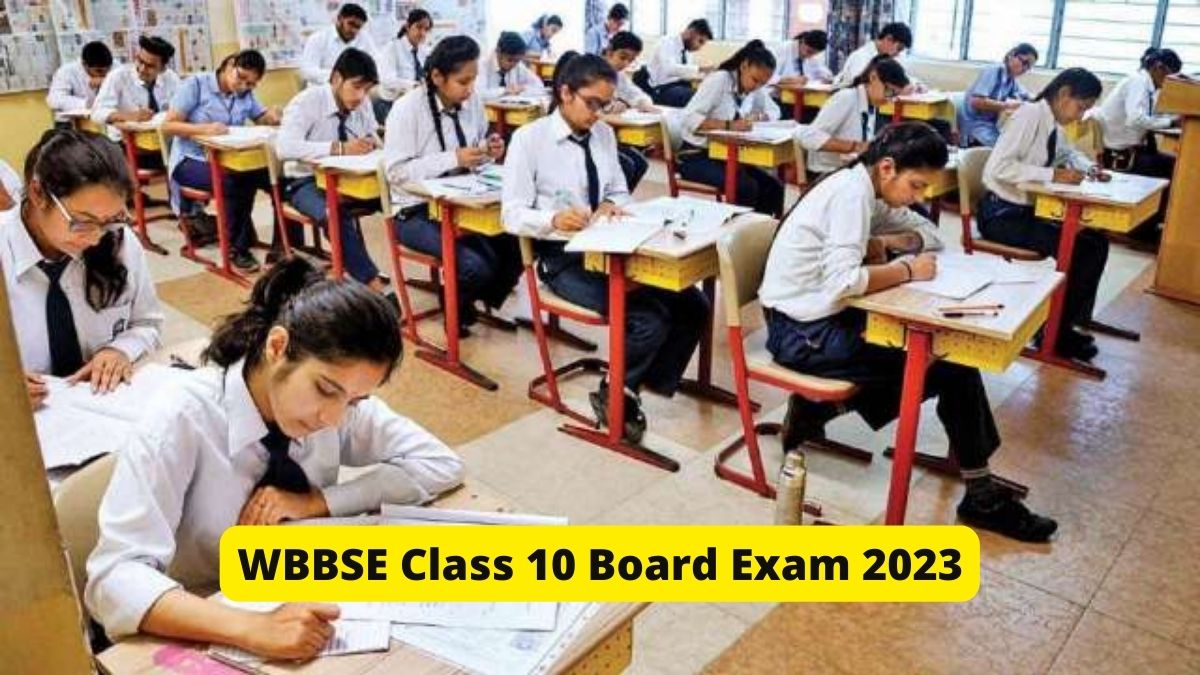 West Bengal Board Class 10 English Paper Leak: The WBBSE board conducted its Class 10th English examination on February 24, 2023. But right after the exam, many rumours related to the English paper started circulating on the internet. As per the recent updates, the West Bengal Board of Secondary Education (WBBSE) started looking into this issue and confirmed that three of the 16 pages of the English question paper were uploaded on social media.
The WBBSE President Ramanuj Ganguly said that the origin of this childish mischief was traced in an examination centre at Malda. He further added that the persons who had circulated the Class 10th English exam question paper had been identified and the details of the findings were shared with the respective concerned authorities for further investigation, the reports added.
As per the recent updates, the West Bengal Board President in a press conference revealed that nine mobiles including seven in Malda district were seized during the exam. He said that the three images of the 16 pages question paper was uploaded and circulated on WhatsApp, one and a half hours after the three hours examination that was held on February 24, 2023, the reports further said.
WBBSE Class 10 Board Exam 2023
According to the official schedule, the WBBSE board has started the Class 10th examinations on February 23, 2023, and are scheduled to be concluded on March 4, 2023.
Also Read: JEECUP 2023 Application Form Releases at jeecup.admissions.nic.in, Check UP JEE Dates Here