Benefits of Music Education at Schools
Music has become a part of education at schools. Children are mostly motivated to attend school for extra-curricular like sports, arts and music. As a part of school curriculum, music has helped schools find talented students and promote them in this field for further achievement. Read here how music education at schools helps children.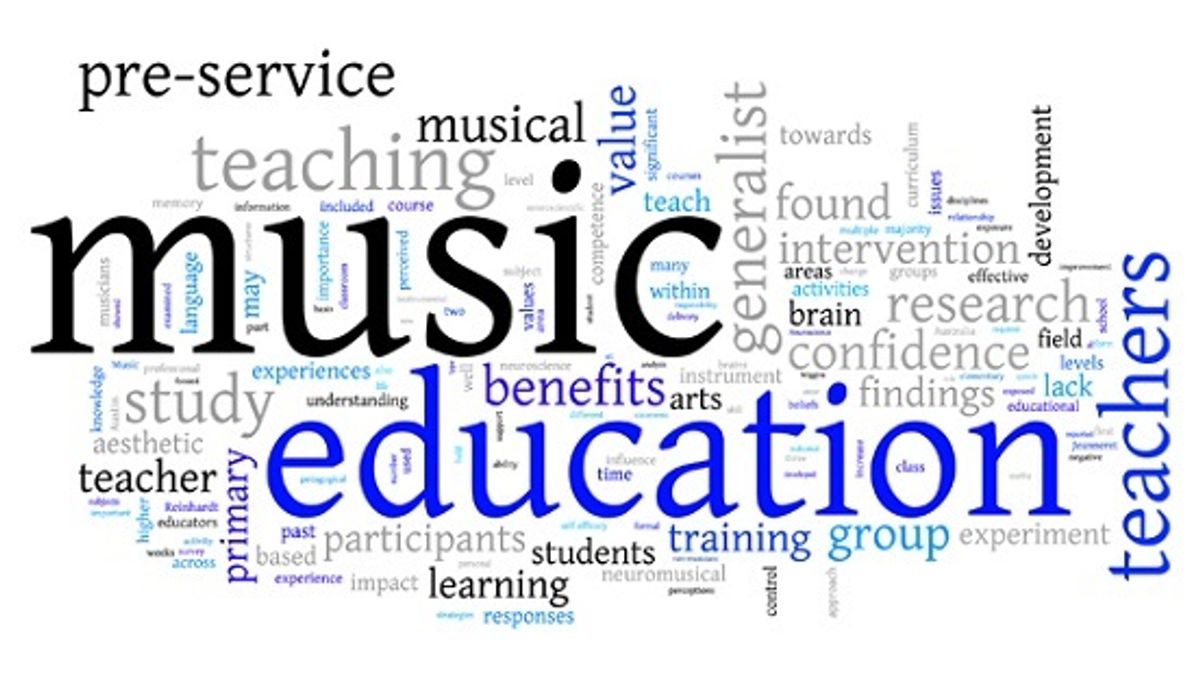 Music education
Music is not just defined by sound; it is the art of making melodious sounds. Schools incorporate music into their curriculum so that children learn this art alongside their academics. Music is a great excuse for children seeking a break from studies. Read here why parents should encourage their kids to learn music at their school.
Disciplines students – Music require great determination and practice which is helpful in training students to follow a schedule. This schedule requires them to follow every other activity including studies in accordance with music practice.
Improves learning skills – Music also helps in concentration and learning skills of a student as it requires them to focus and meditate on a regular basis. Kids develop amazing mind techniques with help of music and they can implement these techniques while studying too.
Exposure – There are many music events, concerts, theatres and reality shows where children can participate and perform things brings acknowledgement for their talent. There is a demand for child artists for play back singing, vocalist on Television, in Movies etc.
How students should ask their teachers for help?
Attendance – Music Education at schools will increase motivation for students to attend school regularly and hence their overall performance will be better.
Coordination – Music is all about coordination and cooperation among students while practising. These coordination skills are helpful for their personality development too as they learn to communicate and express their thoughts openly with each other.
Great career potential – Students following the music as an art can choose it as a profession after graduating in this art. Many music schools offer certificate courses, diploma courses in music, a degree in music which students can opt for pursuing their career in music. Students can make their career as Vocalist, pianist, guitarist, music composer & editor, lyricist, drummer etc.
Conclusion: Music in schools is a must now as parents also want that their child's academic and extracurricular skills should have a balance. This will also help school to bring themselves among most opted schools and hence increasing their student intake. Students will be engaged at schools in music classes like guitar, sitar, violin, mandolin, harmonium, orchestra or vocal practice. Schools can also cater events for such children or help their students represent school at such event to display their talent.
Do you want to study abroad after you class 10 and 12 CBSE exams?