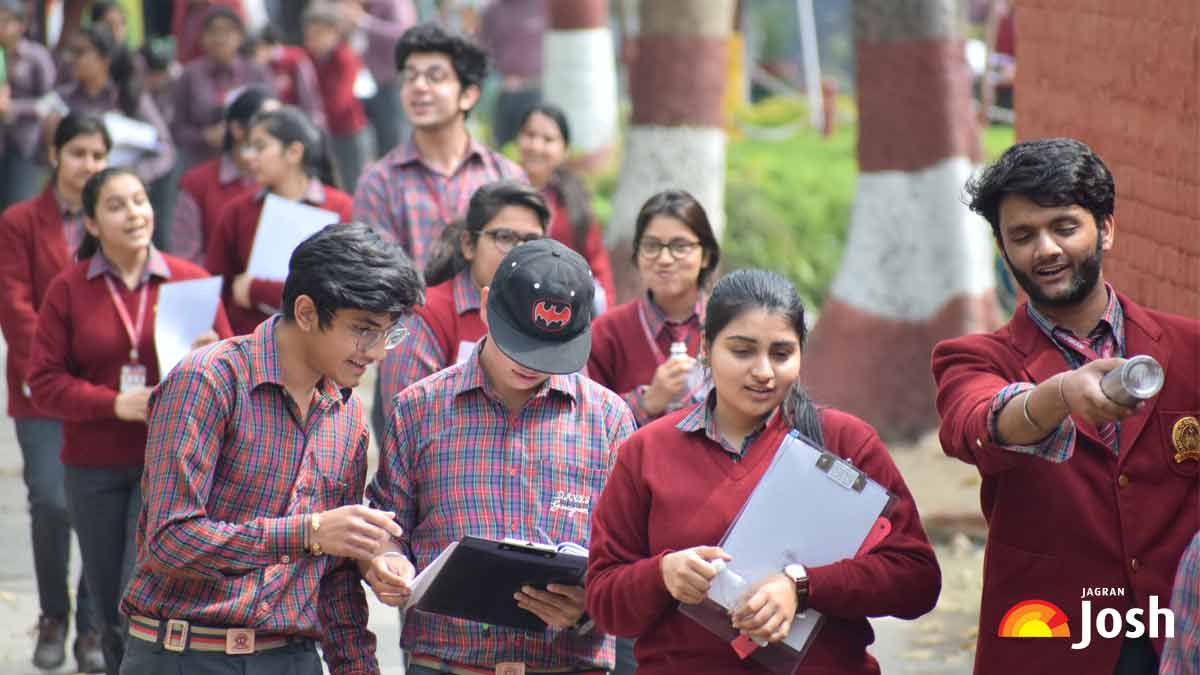 Jammu & Kashmir: With a view to spur the development of education sector in the Kashmir Valley, Government is planning to build several new academic institutions and higher education institutes. As per media reports, Jammu and Kashmir government will soon establish 16 degree and four professional colleges in the valley. According to update provided by the Department of Information and Public Relations (DIPR), the Government is also planning to setup one administrative college in the Valley in the coming days.
Land Identification Process Going On
Following the in principal approval for the setting up of the new higher education institutes, currently, land identification process for the setting up of new academic institutions is going on. On Wednesday, the Divisional Commissioner reviewed the progress in the process of identification of land for new colleges and universities. The news was confirmed by the Department of Information and Public Relations (DIPR) of J&K through a tweet sent out on 25th September 2019.
Three Internet Kiosk to be setup in each district
In addition to the news regarding setting up of new academic institutions, the DIPR-J&K also confirmed the Commissioner's decision to setup three internet kiosk in every district of the Valley at their respective District Collector's office. The Internet Kiosks will be managed by professional staff members and will help students complete submit the Pre and Post Matric Scholarship forms.
DPR New Medical College Ready
In related news, the Health and Medical Education Department of Jammu & Kashmir have also prepared a Detailed Project Report for establishment of a new Government Medical College in the Kashmir Valley. The DPR highlights all the necessary requirements and how the local government plans to fulfil them for the setting up of the Medical College. The officials informed that the pre-execution DPR is in the process of finalization and a total amount Rs 325 crore will be sanctioned by the government for the establishment of the college.
REGISTER FOR RESULTS UPDATES