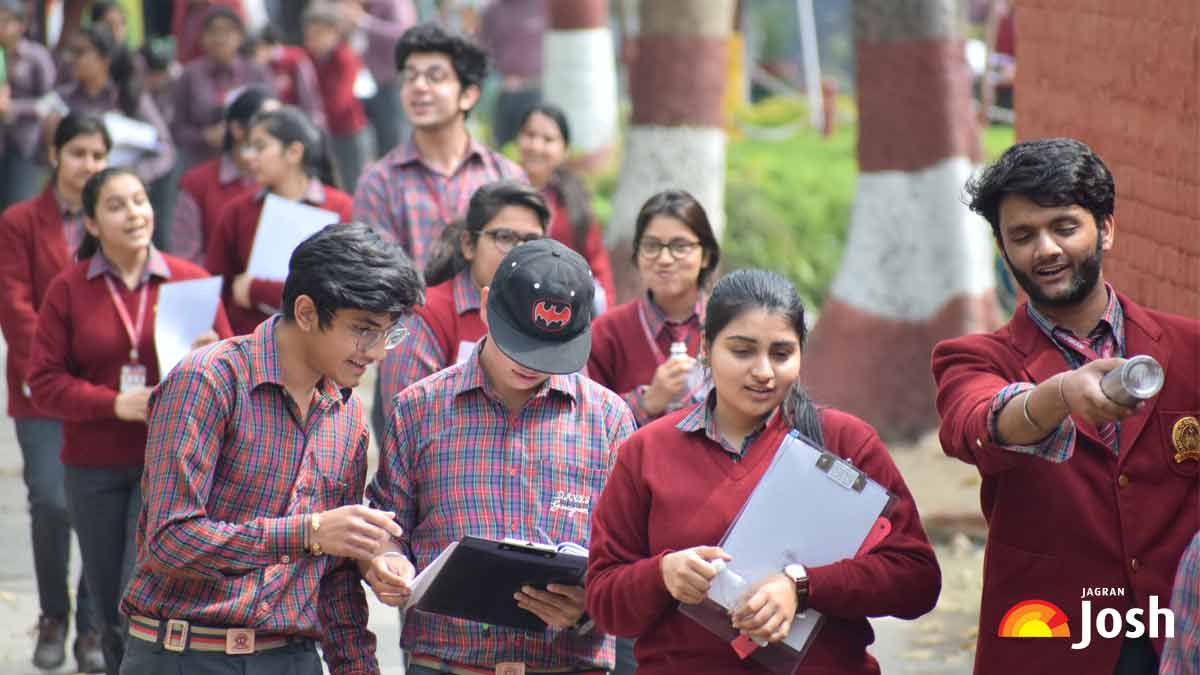 Allahabad University is again in the limelight. The university that has been known for its education standards has been undergoing some issues and the students of the university have been protesting. The protest of the students has been going on for some days and there seems to be no immediate stop to it. With the protest being more intensified, the student leaders of the university have started a fast unto death. The fast has been supported by the student leaders of other colleges also. The fast unto death has been going on outside the Union Hall of the university.
As the protest has gone intensified, the chief proctor of the university has issued notice to 14 student leaders. In the letter, the proctor has warned them to refrain from disturbing the campus and if they do not do so, they would be rusticated with immediate effect from the university. The university did not stop at it but it has also escalated 18 names to the police and district administration. The university has requested them to take suitable actions against the student leaders who have been disturbing the university campus. In his statement, the sitting general secretary of AUSU, Shivam Singh said, "This student union has a rich legacy and have given the country several eminent political leaders and today AU administration is murdering the union just to hide their own failure."
Meanwhile, the student leaders have told that they would intensify the protest to next level from June 29 and they are to shift the place of protest too. Till now, the protest is being done outside the Union Hall of the university. Later on, the protest will be shifted near to VC office. It is important to know that the protest is being done for the demands of the students in which they have alleged that the university intents to implement the concept of student council which would kill the democratic rights of the students on the campus. The students are dissatisfied with this and have gone into the protest.
REGISTER FOR RESULTS UPDATES