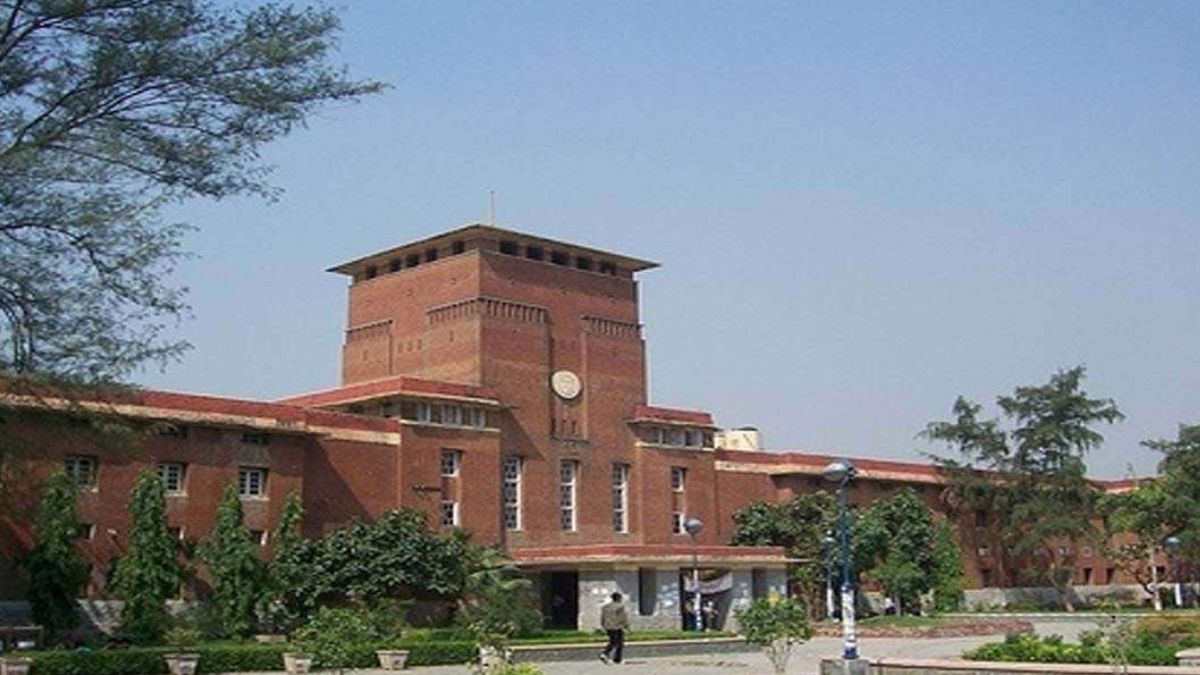 CUET 2023: According to the reports, the University Grants Commission (UGC) Chairman M. Jagadesh Kumar on Wednesday said that the Common University Entrance Test (CUET) Undergraduate (UG) 2023 examination will be conducted in three shifts instead of two and the merger of CUET with Joint Entrance Examination (JEE) and National Eligibility cum Entrance Test (NEET) will be announced two years in advance for the students to get prepared.
He also said that the National Testing Agency (NTA) and University Grants Commission (UGC) are prepared to make sure that the second edition of the CUET UG examination is glitch-free. He said that there were several glitches during the exam last year but all the issues have been resolved. Considering the students' experience a backup plan is ready with the extra centres and computers, the UGC chief further added.
CUET UG Registration 2023 - Direct Link (Available Now)
Check the Tweet below:
Over 11 lakh registrations for CUET-UG so far, applications expected to exceed last year's 14 lakh mark: UGC chief Jagadesh Kumar

— Press Trust of India (@PTI_News) March 15, 2023
Over 11 lakh Students Registered for CUET UG 2023

With around 14.9 lakh registrations, the CUET, the common getaway for undergraduate admissions in all the central universities surpassed JEE Main's average registration of nine lakhs and became the second-biggest entrance examination in the country. The UGC chairman further said that they have received over 11.5 lakh registrations this year and are expecting the applications to cross last year's number as the deadline for the CUET UG admissions has been extended till March 30.
VIDEO: "Over 11.5 lakh registrations for CUET-UG received so far. The deadline has been extended till March 30, and the applications are expected to cross last year's number of 14 lahks," @ugc_india Chairman Jagadesh Kumar tells @PTI_News (n/3) pic.twitter.com/LVr08vUaEs

— Press Trust of India (@PTI_News) March 15, 2023
The UGC Chairman also said that the normalisation of CUET-UG scores is done using the scientific method. The exam schedule has been restricted to 10 days instead of over a month to reduce errors. Moreover, the normalisation formula using the equipercentile method has been decided by a panel including professors from Delhi University, Indian Statistical Institute and IIT Delhi, the reports added.
VIDEO: "Normalisation of CUET-UG scores is done using scientific method. The exam schedule has been compressed to 10 days instead of over a month to reduce errors. It will be held in 3 shifts instead of two, says @ugc_india Chairman Jagadesh Kumar on students' concerns. (n/4) pic.twitter.com/7uYtQduEuY

— Press Trust of India (@PTI_News) March 15, 2023
Also Read: Pondicherry University Admission 2023 Application Deadline for Integrated PG Programmes Extended