Top 5 Current Affairs: 25 September 2019
Amitabh Bachchan has been selected for the highest Indian film honour- Dadasaheb Phalke award for the year 2019.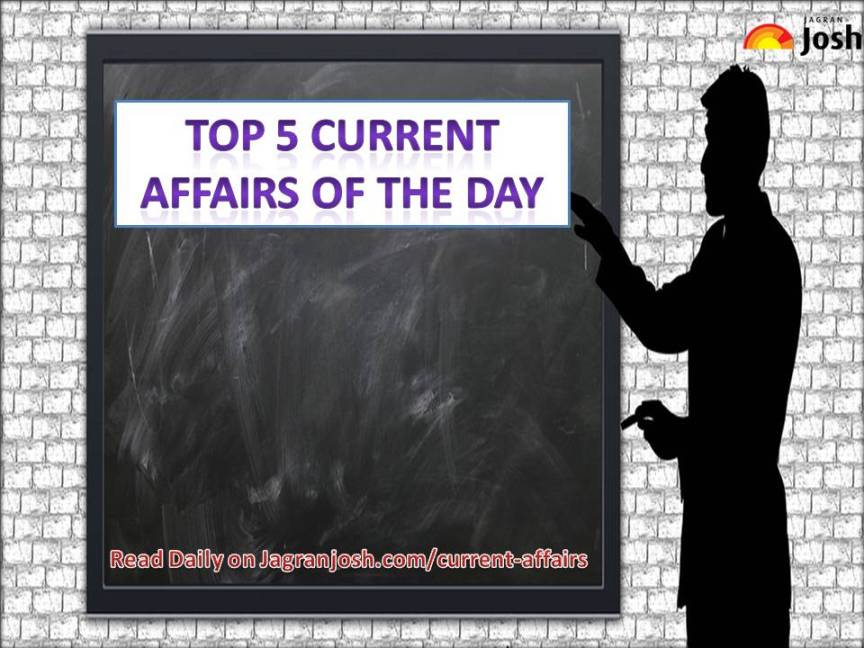 Top 5 Current Affairs
PM Modi conferred 'Goalkeeper Award' for Swachh Bharat Abhiyan
Bill & Melinda Gates Foundation conferred Indian PM Narendra Modi with the "Global Goalkeeper" award at the fourth annual Global Goals Awards on September 24, 2019. PM Modi was honoured with the global award for the progress India has made under the Swachh Bharat Abhiyan. The Prime Minister credited the Indian citizens for the successful implementation of the Swachh Bharat Mission.
Amitabh Bachchan gets Dadasaheb Phalke award: See top reactions
Legendary actor Amitabh Bachchan has been selected for Dadasaheb Phalke award, which is the highest film honour in India. Amitabh Bachchan was previously honoured with India's fourth-highest civilian honour, the Padma Shri in 1984. Amitabh Bachchan is also the recipient of India's third-highest civilian honour, the Padma Bhushan in 2001 and the second-highest civilian honour, the Padma Vibhushan in 2015.
US Speaker Nancy Pelosi orders official impeachment inquiry against Donald Trump
US House Speaker Nancy Pelosi has directed the House to begin official impeachment probe against President Donald Trump. The decision comes when the US is just a few months away from Presidential Elections. Pelosi has directed the six key House committees to begin with their investigations saying that the President must be held accountable for his actions.
Gandhi Solar Park inaugurated by PM Modi, world leaders at UN Headquarters
PM Narendra Modi along with other world leaders inaugurated the Gandhi Solar Park at the UN headquarters in New York on September 24, 2019. The 50 kilowatt Gandhi Solar Park was built at a cost of US $1 million. It has 195 solar panels and each panel is powered to reach the max of 50 KWn of power generation, which will take the park's annual output to 86,244 KWh.
ICGS 'Varaha' commissioned by Defense Minister Rajnath Singh
The Union Defense Minister Rajnath Singh commissioned the OPV 'Varaha' at the Chennai Port on September 25, 2019. Varaha is the fourth in the series of seven offshore patrol vessels. The name 'Varaha' refers to Lord Vishnu's third incarnation, in which he incarnated as a boar to rescue Goddess Earth from the ocean by lifting her on his tusks. The vessel comprises special features such as modern surveillance systems and high power external firefighting system.
Download our Current Affairs & GK app for Competitive exam preparation. Click here for latest Current Affairs: Android|IOS