IAS Topper 2013 Roman Saini: Internet is the Best Source for IAS Preparation
IAS Exam 2013 Topper Roman Saini talks to Jagranjosh.com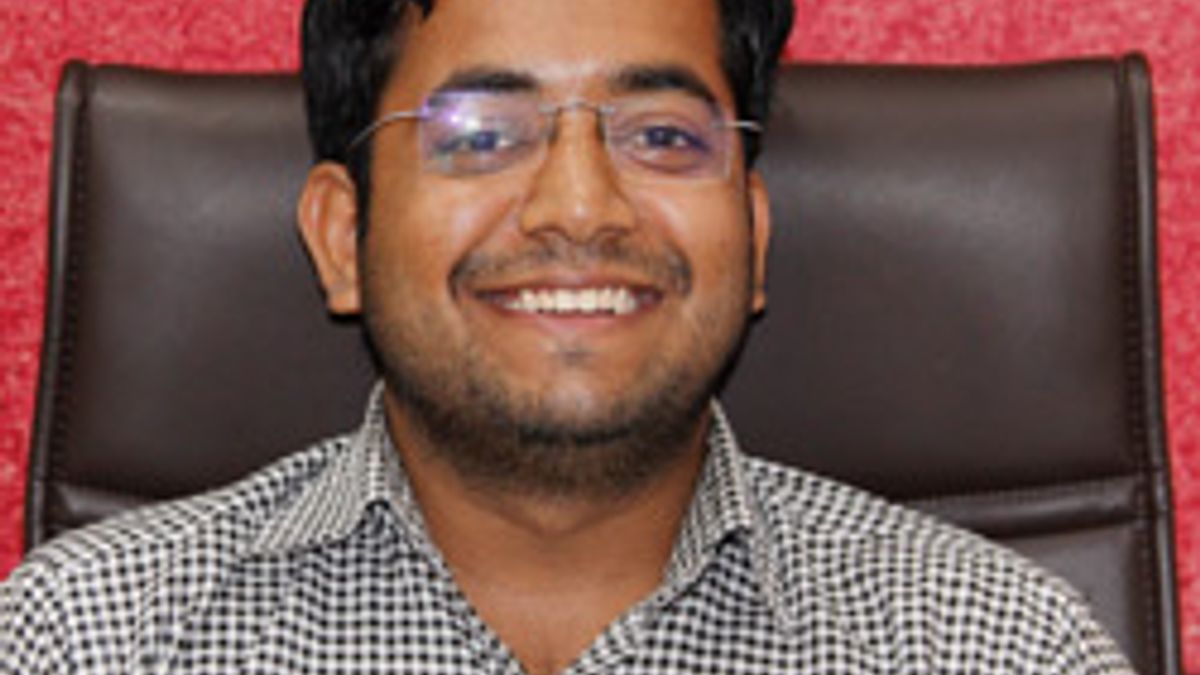 Roman Saini IAS 2013 Topper
Dr.Roman Saini, 18th Ranker in IAS Exam 2013, in talks with Rachit Kumar Saxena describes the utility of Internet in the IAS Exam Preparation.
Dr. Roman Saini, a young and ambitious boy from Jaipur achieved 18th rank in his first attempt. A Doctor by profession now he is planning to cure the diseases on a larger scale. Presently he is working as a junior resident doctor in All India Institute of Medical Sciences, New Delhi.
He is the younger son of the Engineer Father. Her mother is a homemaker. His brother is also a doctor (Pediatrician).At a young age of 22 years, he has lots of impressive records under his belt. In 2008, he got selected for MBBS from AIIMS. He is very much committed to help the candidates in their preparation. Even During his Interview he came with his laptop.

The force behind his preparation was the rural situation of the villages in India, he saw during his rural posting. During his rural posting, he comes across the situations where he perceived that even the villages, which is near to the National Capital, the people are very ill-informed about the government institutions and their inherent rights. He drew his inspiration to work for the poor and underserved section of the Society and decided to prepare for civil services Exam.

A strong believer of the online education, he said that Internet is the best source for the preparation of any examination. Moreover, Studying is his favourite pass time. He used to study 6-7 hours regularly for the preparation of the examination.

He started his preparation during his 5th semester of graduation and in his very first attempt he secured 309 marks out of 400 in IAS Preliminary Examination 2013. He opted for Medical Science as his optional in Main Exam. He maintained a fine balance between his internship and the Preparation for the IAS Exam.

Apart from studying, his hobby includes playing guitar. He has a professional degree in playing guitar. Puzzle Solving is another activity which he does in his free time.

Education

Roman Saini went through schooling in Jaipur where he secured 85% and 91.4% in his class 10 and 12 exams respectively. He then joined AIIMS from where he completed his graduation in MBBS with 62%. To ensure his success in the IAS Exam he opted the Medical Science as his optional Subject and relied on his class notes and on Internet.

Advice to IAS aspirants

He advised a "ruthless pursuance towards the goal". He said that always make a feasible plan to execute and measure his own preparation through self evaluation. No coaching is necessary for the success in the exam but the thinking process of the candidates should be Rational, logical and ethically right.
The Candidates can reach him at www.facebook.com/romansaini.official and they can also see his videos at
www.youtube.com/unacademy.