What is Space Station and how many Space Stations are present in space?
The space station is a spacecraft, which support a human crew to stay in space for a long time. Would you like to know how space station work and at present how many space stations are there in the Earth's orbit? Readout this article.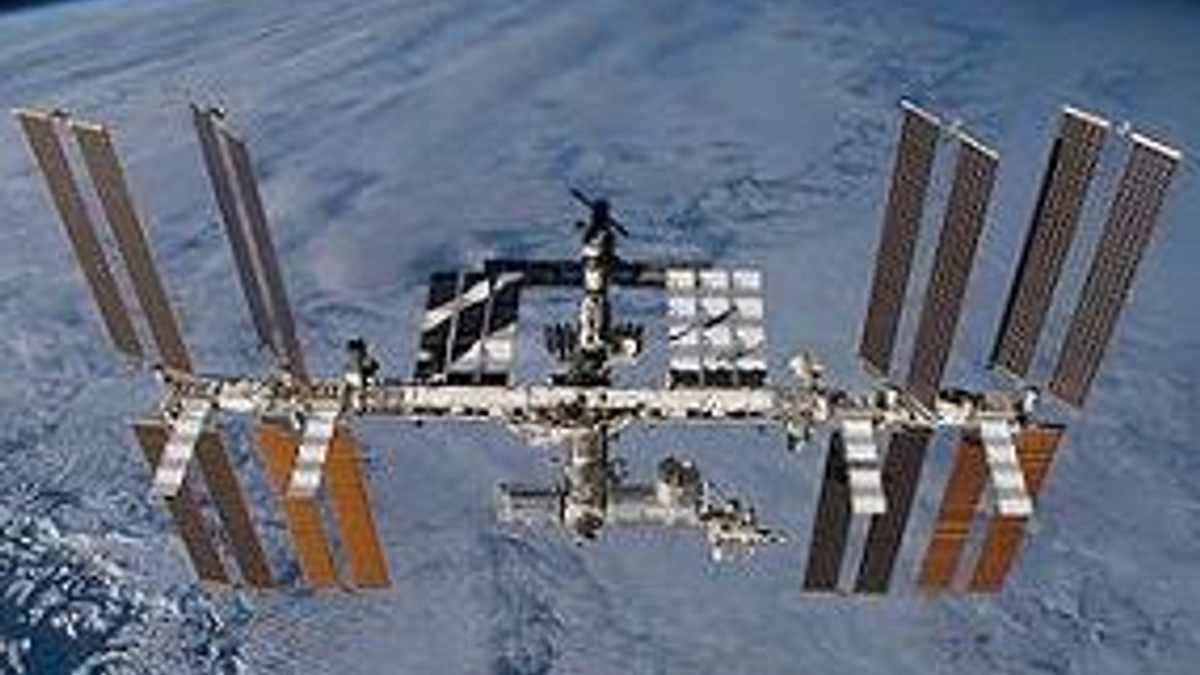 What is Space Station and how many Space Stations are present in space?
A space station is also called orbital station. It orbits around Earth. Basically, it is a large spacecraft or man-made station in space, a home where astronauts live and also receives several spacecraft from the Earth. It is a kind of science lab, many countries worked together to build it and also, work together to use it.
Let us tell you that the space station is made up of several pieces which were put together in space by astronauts. The space station orbit approximately 250 miles above the Earth. NASA uses this station to learn about living and working in space which will help to explore space. However, the space station is a kind of platform from where the earth can be surveyed; the mysteries of the sky can be known.
How many space stations are there in the world?
As of 2019, only one space station is operational namely International Space Station (Operating and permanently inhabited). Past stations include Almas and Salyut series, Skylab, Mir and Tiangong-1. Space Station has been built so that scientists can work in space for a long time.
Let us tell you that China's Tiangong 2 space lab, a precursor to the country's planned space station and its mission ended in July 2019. Tiangong-2 was launched in September 2016 to test advanced life support and refuelling and resupply capabilities that are important to maintaining an inhabited space station in low Earth orbit. It was 10.4-meter-long spacecraft hosted by two astronauts.
Let's now study about the International Space Station and Tiangong-1.
International Space Station (ISS)
It would not be wrong to say that it is a laboratory flying in space, new technology, astronomical, environment and geological research. This is a station created by scientists in space where space can be studied in depth.
The International Space Station is the largest spacecraft ever built and is placed in Earth's orbit. On 20 November, 1998, the first piece of ISS was launched by Russia. Two years later, the station was ready for people. Since 2 November, 2000, continuously astronauts are working in this station. It has several solar panels and its weight is approximately 391,000 kilograms. In the space station, around six astronauts can last up to six months.
The space station flies at an average altitude of approximately 248 miles (approx 400 km) above the Earth. It circles the globe every 90 minutes at a speed of about 17,500 mph (28,000 km/h). Do you know that in one day, the station travels about the distance it would take to go from Earth to the moon and back? If viewed from the Earth it looks like planet Venus in brightness and appears like a bright moving light across the night sky. It can easily be seen from Earth without the use of a telescope.
A partnership between European countries (represented by ESA), the United States (NASA), Japan (JAXA), Canada (CSA) and Russia (Roscosmos), the International Space Station is the world's largest international cooperative programme in science and technology.
230 people from 18 countries have visited the International Space Station. India's Kalpana Chawla and Sunita Williams have also done research in this. Peggy Whitson on 2 September, 2017 set the record for spending most of the time in space and work around 665 days. There are only two bathrooms in the entire station. The urine of astronauts and laboratory animals is filtered and then goes back to the station's drilling water supply, leaving the astronauts not to suffer from water shortage.
The oxygen at this station comes through the process of electrolysis. When an astronaut leaves the station at any time and moves in space, then it is called a spacewalk. Do you know that for the first time on 18 March, 1965, the space-walk was done by Russian astronaut Alexei Leonov.
About China's Tiangong-1 Space Station

Source: www.theaustralian.com
The prototype space station of China, which was also called "Heavenly Palace", fell into the Earth's atmosphere on April 2018 in the Southern Pacific Ocean. Let us tell you that the 10.4-meter long space station was launched by China in 2011. According to the China Space Agency of China National Space Administration, Tiangong-1 had lost contact with the company in March 2016 itself.
Since then it was roaming in space. Tiangong-1 was about 11 feet wide by and weighs around 9 tons (8 metric tons). This space lab consists of two main parts: an "experimental module" in which the astronauts used to visit and the second was "resource module" that adjusts Tiangong-1's solar energy and propulsion system.
So, now you may have come to know about the Space Station and why is it important.
Source: nasa.gov, spacenews.com, spaceflight.com
What does Low Earth Orbit (LEO) mean?