Railway Ministry to provide WiFi services inside trains
The government is planning to introduce WiFi services inside the trains in the next four and a half years.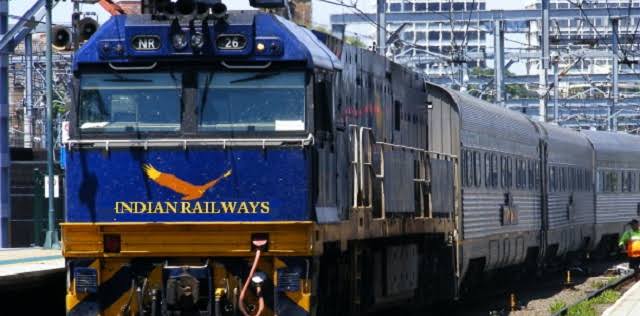 Indian Railways
The Railway Ministry is planning to introduce WiFi services inside the trains in the next four and a half years. The free WiFi service is currently available at around 5150 railway stations in India. The Railways is planning to extend the WiFi services to all 6,500 stations by the end of 2020.
The information was shared by Union Minister for Railways Piyush Goyal. The Minister stated that providing WiFi inside the trains is a more complicated technology subject, as the service would require investment, towers would need to put and equipment will need to be provided inside the trains. He said that the Ministry might have to bring in foreign technology and investors to launch the service.
The Railway Minister further highlighted that having WiFi service inside the trains will boost security in trains, as it will help the police to track live CCTV feed from every train compartment and it will also enable the signaling system to work in a better manner.
Also read: Exit Poll 2019: Maharashtra's 47-year-old record at stake
Besides this, the Railway Ministry has undertaken the task of modernizing railway stations with the help of the Indian private sector. The Indian Railways had earlier outsourced the re-development of 10 stations to the National Buildings Construction Corporation (NBCC). Currently, the NBCC is working to modernize 12-13 stations across the country.
The corporation is also simultaneously working to construct complexes for commercial activity, housing and shopping malls in a cross-subsidy model. Once the success of the model is ensured, there will be a wider and faster rollout of the same across the country.
Railway Minister Piyush Goyal also revealed the Ministry's plans to transform the Indian Railways into the world's first zero-emission Railway. This will be done by making the Railways 100 percent electric. The Ministry is planning to use railway land for solar installation to enable the same. The project is expected to take about 4-5 years.
Also read: Canada election 2019 results: Justin Trudeau's liberal party wins maximum seats, loses majority
Also read: Indian Railways announces incentives to boost economy