Uttar Pradesh NRC: Campaign start to detect illegal Bangladeshi migrants
UP NRC: The government has ordered the state police to run a special movement to identify Bangladeshi citizens.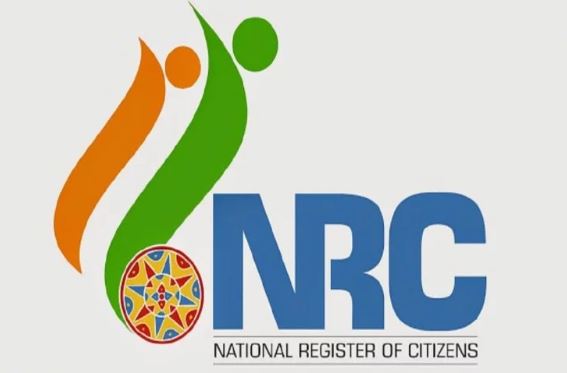 Image: Social Media
The Uttar Pradesh (UP) government has started a campaign against illegal Bangladeshi migrants. A notice has been sent to the police captain, IG, DIG and ADG level officers. The UP government has ordered the state police to run a special movement to identify Bangladeshi citizens.
The draft prepared by the DGP Headquarters for NRC will identify new settlements in and around the railway stations, bus stands, roadside settlements, and at the outskirts of all districts where Bangladeshi and other foreign nationals take shelter illegally.
Key Highlights
• The police will find out what fake records and facilities have been taken by foreign nationals to regulate their stay.
• On completion of the investigation of these fake records and facilities, action will be taken. The state government will also take an action against the middlemen and departmental employees who provide these facilities.
• As per the directives, the deportation will be time-bound and monitored by senior officials.
• Fingerprints of illegal foreign nationals will be taken and send to the State Finger Print Bureau. The computerized data of such people will be kept district wise.
• Also, various businesses such as construction companies will have to keep police verification of the ID proof of foreign labourers working in their organizations.
• Proposals to identify illegal foreign nationals will be given, in the prescribed format, to the Department of Home Affairs.
• This entire process will be reviewed from time to time. The state government will coordinate with Kolkata IG to repatriate illegal foreigners.
• The draft also states that there may be many such persons in this list who are absconding criminals of a district. They will be identified with Trinetra app.
What is NRC?
Assam is the first state that has issued a final list under National Register of Citizen (NRC). It is an official register that keeps a record of citizens of India. If someone is excluded from NRC, he/she will be considered as a foreigner.
Download our Current Affairs & GK app for Competitive exam preparation. Click here for latest Current Affairs: Android|IOS