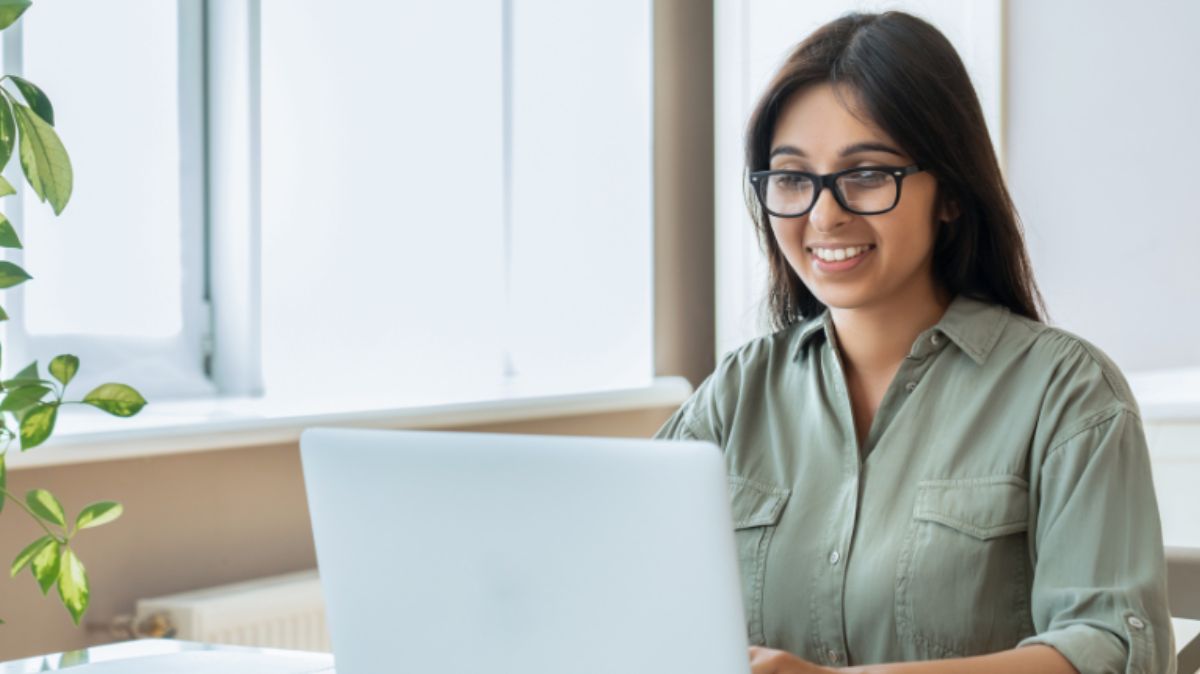 CBSE Term 2 Accountancy Syllabus- Class 11th
JEE Main 2023: The National Testing Agency (NTA) is scheduled to conduct the Joint Entrance Examination (JEE) Main for the 2023 January session. As per the updated schedule, the JEE Main Paper 1 (BE, BTech) will be organized on different dates. The exam dates will be January 24, 25, 28, 29, 30, 31 and February 1, 2023.
Moreover, only the 2nd shift exam will be held on January 28, 2023, according to the official notification. The National Testing Agency will be hosting the JEE Main 2023 provisional answer key on the official website i.e. jeemain.nta.nic.in.
CBSE Term 2 Accountancy Syllabus- Class 11th
Answer Key Provisions
The examination agency will provide opportunities for all eligible candidates to challenge the provisional answer keys. Also, the subject experts will carefully examine and analyse the grievances received from the candidates and then a final answer key will be prepared for the final result.
The JEE Main 2023 result will be composed on the basis of the final answer key declared by the NTA. NTA will prepare the JEE Main 2023 scorecards considering several factors including multi-shift papers, and raw (actual) marks obtained by the candidates in different shifts/sessions. For Paper one - BE, BTech, the total of raw scores obtained by a candidate in Mathematics, Physics and Chemistry will be allegedly converted into NTA scores. However, the overall JEE Main merit list will be prepared by combining the NTA scores of all shifts of all days.
CBSE Term 2 Accountancy Syllabus- Class 11th
NTA Tie-Breaking Policy for JEE Main 2023
The latest notification stated that if there will be a tie between candidates obtaining equal total NTA scores in the JEE Main 2023 Paper 1 (BE, BTech) then this will be resolved in the following manner in descending order as mentioned below.
NTA score in Mathematics

NTA score in Physics

NTA score in Chemistry

Candidate with less proportion of a number of attempted incorrect answers & correct answers in all the subjects in the exam

Candidate with less proportion of a number of attempted incorrect answers & correct answers in Mathematics in the exam

Candidate with less proportion of a number of attempted incorrect answers & correct answers in Physics in the exam

Candidate with less proportion of a number of attempted incorrect answers & correct answers in Chemistry in the exam

Older in Age

Application Number in ascending order
Also Read: CUO VC Meets with Murmu, Plans to Set Up Tribal Library, Find More Details Here