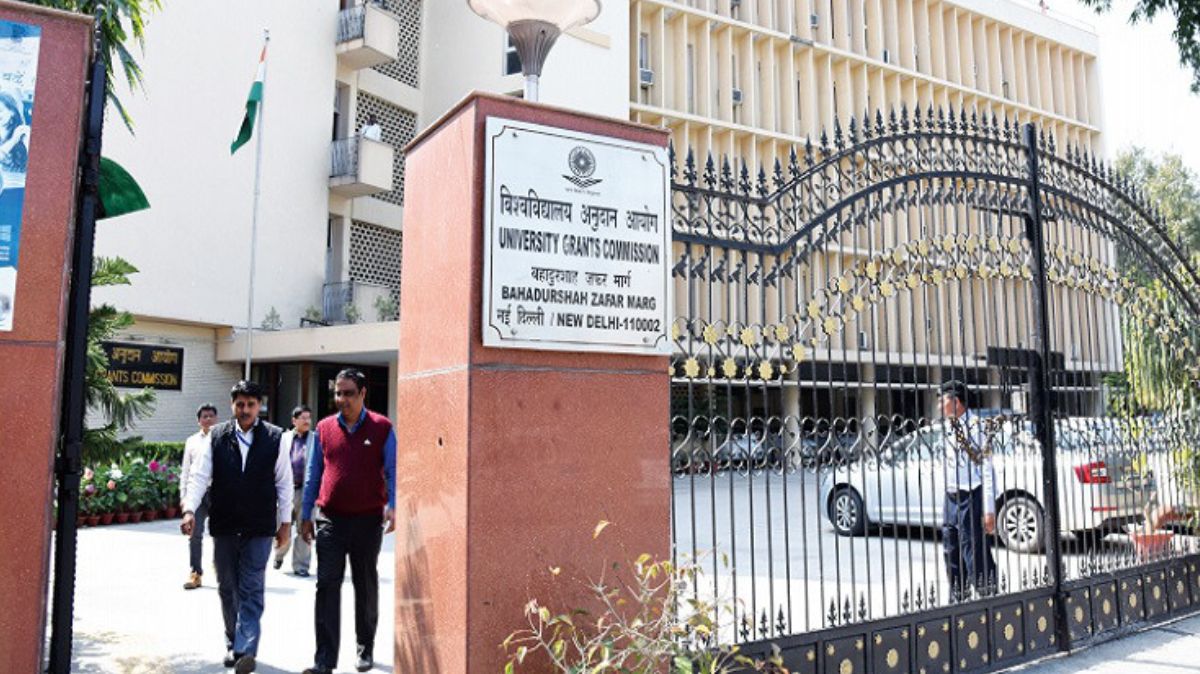 UGC 2023: University Grants Commission (UGC) put forward a plan to let students access libraries, and laboratories available in several colleges or universities. According to the official announcement, all students who are studying in various UGC-approved universities and colleges will now have access in order to use the library and laboratory of their college or university as well as other colleges or universities.
Moreover, the plan suggests that students from any college will now be allowed to avail sports facilities in colleges other than those they are presently studying in. UGC has made this important proposal so that different universities and colleges can share their necessary resources considering the various interests of college students.
The UGC Chairman M. Jagadesh Kumar informed that universities, colleges or other Higher Educational Institutions (HEIs) have decided to grant such facilities to students with mutual consent.
Facilities for College Students
As per the notice, the educational institutions will also equip students studying in other colleges or universities to use their laboratory, science room, computer lab, research, library, and e-library. Students will also be able to use the playground, seminar hall as well as stadium, etc.
On the basis of these special guidelines issued by the University Grants Commission, the state universities will get an opportunity to make proper use of the available resources of the central universities and such higher educational institutions.
Also, in this initiative, the cost of maintenance of these resources will be completely borne by the UGC. UGC Chairman further told that an educational institution in the city can use the resources of any other resource-rich or capable educational institution present there as a guest. Through this special scheme, students of guest institutions will also get an opportunity to study in the libraries of other universities and colleges. Students will be given the chance to carry out research by going to the laboratories there.
Apart from the central universities, IITs, and the prestigious institutes of engineering can also benefit from the same. Many of the state-level colleges and universities can avail of facilities of central universities. This plan is expected to be very helpful for students studying in educational institutions having fewer resources. The guidelines also propose that Postgraduate and PhD students can use the facilities of other educational institutions between the timings 8 am to 8 pm as mentioned under this scheme.
Also Read: PPC 2023: NMC Directs Medical Colleges to make Preparations for Programme, Check Details Here
REGISTER FOR RESULTS UPDATES