SSC CGL jobs: criteria and policy for transfer and postings
In this article, we have described all aspects and criterias for transfer and posting policy adopted by SSC to place its CGL officers across the nation. read full story for complete information..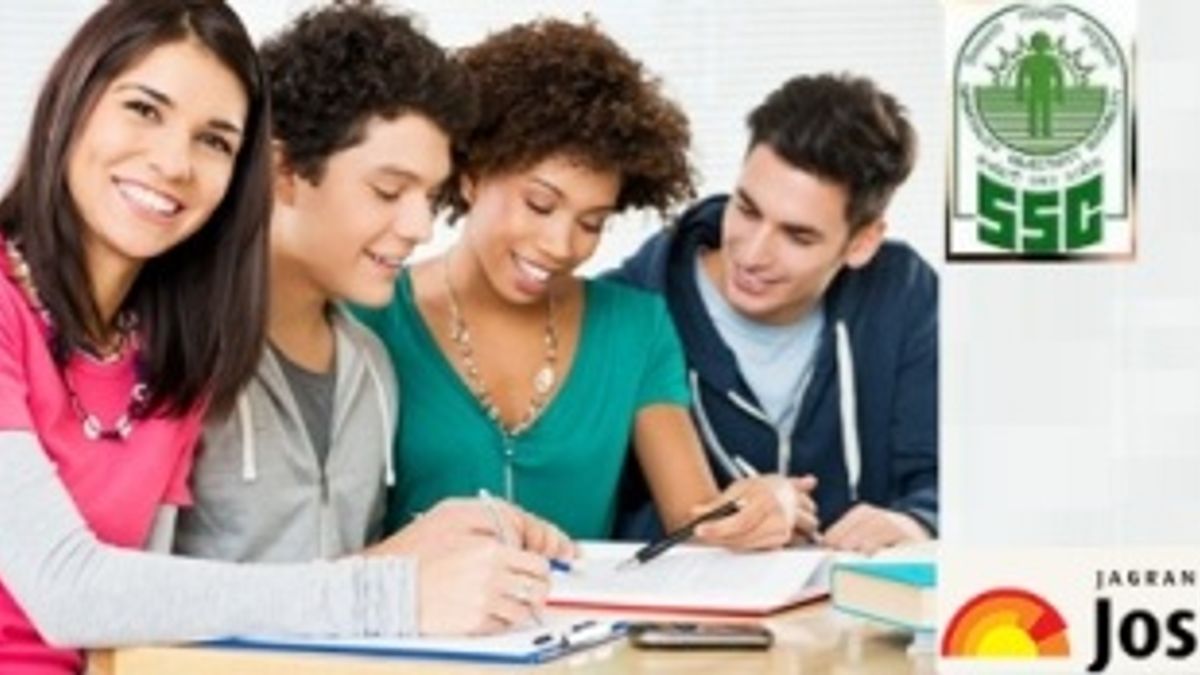 SSC CGL
SSC CGL jobs are the most desirable jobs in the country because of its various perquisites and decent salary attached with it. SSC recruits candidates through several entries all across the nation. The postings of candidates are under various ministries/departments of The Government of India. Therefore, as an officer through CGL entry, you are supposed to get posting through the nation. Transfers are not so frequent and necessary for other entries like CHSL/MTS/Stenographers/etc. There are certain policies adopted for transfer and posting in SSC Jobs. Let us take a glimpse of all aspects in the same regard: -
SSC CGL Jobs: Transfer and posting
SSC CGL jobs can get you transferred anywhere and everywhere in India as per the extant policy of the government in this regard. The highlights of the policy are:
Allotment of a zone or circle in the beginning: In most of the SSC CGL posts, you are allotted a particular circle in the beginning. You are required to serve in that particular circle for the years until you are promoted to the all India cadre of the concerned department.
Postings in sensitive and non-sensitive departments exist: In case of any government job, there are positions such as sensitive and non-sensitive ones. In this regard, you have to serve normally for a period of 2 years in either of these in the department. However, in case of sensitive department, your performance is reviewed every year and your continuation in the post depends on your performance.
You have to serve in one office for at least three years: For any normal transfer to take place within a zone, you have to serve at a particular office for at least three years. After that, you may be transferred to another within the zone only. In case of transfers among stations, your normal tenure is 5 years for small stations whereas for large stations you have to serve for at least 8 years in a station.
Your posting mainly depends on vacancy: It is widely said that the posting mainly depends on various means and factors, but the main driving force is the vacancy at the time of your joining. If there is vacancy in the zone you are residing, you may get posting there only in case you have a good score to back yourself.
Women Officers often get favorable postings: It is a normal course of action for most of the organizations and central government is no different. In case of woman officers, if they are otherwise eligible, they are mainly posted near their residing zone only. Transfer policy is also a bit lenient in case of woman officers.
You can get postings based on marital grounds or physical illness: This is not explicit in the circulars issued by respective departments, but these requests are generally heeded if there is vacancy in the concerned zone. You are often posted near your spouse or if you are not well completely, you may get a home posting provided there is vacancy and your situation is grave enough to warrant such an action on the part of your department.
Transfer and posting policies of central government are clearly stated in various communications by Department of Personnel and Training as well as the respective departments. Usually, you get posting in faraway areas from your city in the initial days but with rise in hierarchy, you stand a chance to move back to your home city. So, give your best and get the job before you can think of posting. The government will take care of that for you.
All the best!