China's TCL to launch waterproof BlackBerry phone
China's TCL, which manufactures phones for BlackBerry, will be unveiling a new water and dust proof full touchscreen phone in October.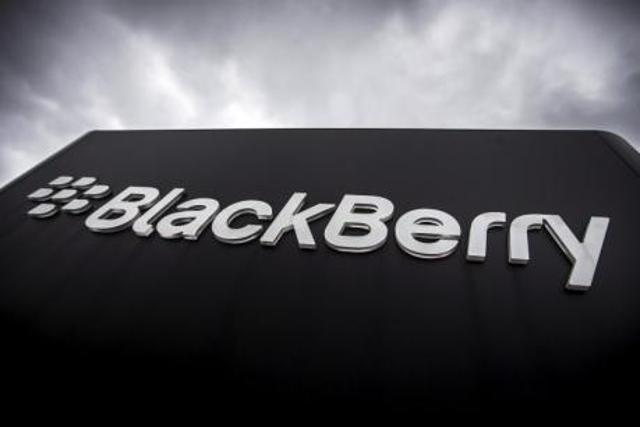 China's TCL to launch waterproof BlackBerry phone
TCL Corporation, the Chinese electronics company is going to launch a full touchscreen, waterproof Smartphone under the BlackBerry name in October 2017.
The launch will happen a month after Apple launches its new flagship iPhone 8 and a refresh of its iPhone 7 devices.
Main Features of the New Phone:
• Besides having a full touchscreen, the phone would be water and dust proof.
• It would also maintain BlackBerry's biggest selling points of durability and longevity.
• Further, its battery is estimated to last for more than 26 hours of mixed use.
• The device is expected to cost less than other flagships.
According to TCL's François Mahieu, BlackBerry's security know-how will enable TCL to deliver the most secure Android phone in the world. "We are there to play. We are just playing with different cards, mostly by pushing its strengths of battery life, security and durability," he said.
The manufacturing and selling rights of BlackBerry branded smartphones India, Nepal, Bangladesh and Sri Lanka is owned by a telecommunication company called Optiemus Infracom.