IndiaMart IPO: Now open with minimum order quantity of 15 shares
IndiaMart IPO: Company has opened its IPO that will comprise sale of 48,87,862 equity shares in a price band of Rs 970-973 per share. IPO which opens today will close on June 26.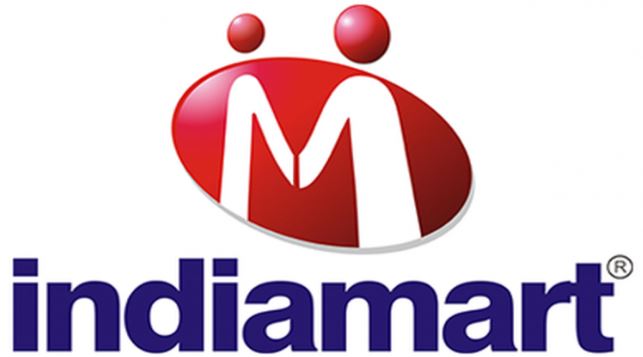 Indiamart to launch its IPO
IndiaMart is offering shares to the public through its Rs. 475 crore IPO that would go closed on June 26. IndiaMart provides a robust two-way discovery marketplace connecting buyers and suppliers. IndiaMart has 82.70 million registered buyers and 5.55 million supplier storefronts in India.
IndiaMart IPO will hit the stock market today by IndiaMart InterMesh, a parent company that operates Indiamart.com. IndiaMart is an online listing platform for small and medium business in the country. IndiaMart believes that its stronghold on millions of suppliers will help them to build a good market. As on 31st March 2018, the company had 4.72 million supplier storefronts with listed 50.13 million products and 59.81 million registered buyers.
IndiaMart IPO Price
• IndiaMart has fixed a price band of Rs. 970–973 per share for the IPO, which consists of sale of up to 48,87,862 equity shares.
• At the upper end of the price band, the offer is expected to rise about Rs. 475 crore.
• The lot size or minimum order quantity is 15 shares or and in multiples thereafter.
IndiaMart IPO Strengths
• Since Indiamart is India's leading online listing platform with strong network of suppliers.
• It has PAN India presence with a cost-effective platform that attracts millions of people engaged with Indiamart.
• If IPO would be introduced to each and every member of Indiamart chances of gaining more profits is high.
• Indiamart not only have a large number of listing of products and services but also offer subscription free services.
IndiaMart IPO Risks
• In current scenario of the market, general demand has been slowdown for the types of products and services listed by the suppliers on IndiaMART online marketplace.
• Increasing competition from players like Tradeindia.com (4.3 mn users) and Alibaba India. Others include JustDial, Google, Industry Buying, Power2SME, Moglix and Bizongo.
• Experts believe that companies with technological and scalable business model should not be valued merely on the profitability but also on the future market potential and the capabilities of the management to work towards achieving the potential.
About IndiaMart
As per the KPMG, IndiaMart is India's largest online B2B marketplace for business products and services with approximately 60% market share of the online B2B classifieds space in India in fiscal 2017. Its online marketplace provides a platform for business buyers to discover products and services and contact the suppliers of such business products and services. As of March 31, 2018, IndiaMart had 59.81 million registered buyers.
What is IPO?
Initial public offering or IPO refers to the process of offering shares of a private corporation to the public in a new stock issuance. Public share issuance allows a company to raise capital from public investors. Initial public offerings can be used: to raise new equity capital for the company concerned; to monetize the investments of private shareholders such as company founders or private equity investors; and to enable easy trading of existing holdings or future capital improvement by becoming publicly traded enterprises.
Also Read: PUBG Lite Pre-Registration begins in India: What is it, How to Register & Play; Know everything here