Jio tops telecom market with 31.7 percent revenue share, Airtel second
Jio has become the country's number one telecom company in terms of revenue market share in the April-June quarter.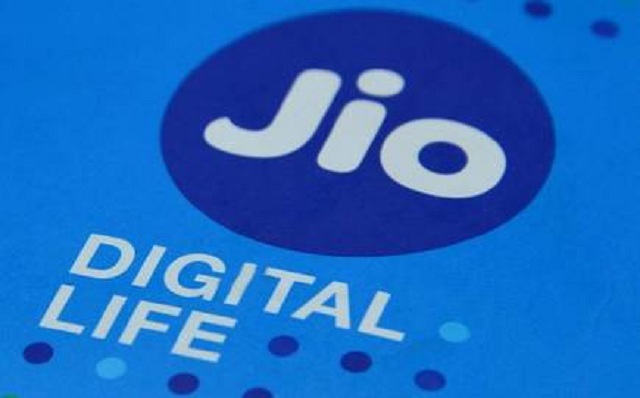 Jio tops telecom market
Reliance Jio has topped the telecom market with a 31.7 percent market share in the second quarter of 2019. Bharti Airtel has regained its second spot, leaving behind Vodafone Idea, the revenue of which plunged substantially.
Jio has become the country's number one telecom company in terms of revenue market share in the April-June quarter with a 9 percent growth in adjusted gross revenue (AGR). AGR is gross revenue minus access and pass-through charges. Jio achieved the feat merely three years after its launch. Jio reported a modest 15 basis points (bps) sequential growth in the June quarter to reach an RMS of 31.7 percent.
Airtel gained 277 bps in the same quarter for a 30 percent revenue market share. Airtel bounced back from its heavy fall in the previous quarter due to one-time bad debt write-offs linked to interconnect usage charges from operators. State-owned BSNL also recorded a 33 percent sequential jump in revenues.
On the other hand, Vodafone Idea's revenue market share in the April-June quarter fell substantially by 403 bps to 28.1 percent, after it lost its market share in its 19 of the 22 circles, including the circles where it was leading such as Maharashtra, Madhya Pradesh, Kerala and Gujarat. The circles contribute around 28 percent to the company's revenues. As per the TRAI report, Airtel has gained market share at the cost of Vodafone Idea.
Mukesh Ambani-owned Jio currently holds the no.1 position in 13 circles and enjoys a strong position in the `B' (small town) and `C' (rural markets) circles. Jio's revenue market share in the June quarter was, however, restricted due to a 45 percent sequential fall in its national long-distance or `NLD' service revenue to Rs 80.7 crore.
Background
Following Reliance Jio's entry into the telecom market, the revenue market share of both Airtel and Vodafone Idea have been falling.
The competition for the top two spots in the telecom sector, which was earlier between Airtel and Vodafone, has now transformed into a close competition between Reliance Jio and Airtel and it is only expected to become fiercer in the coming quarters.
According to the data by Telecom Regulatory Authority of India, the telecom sector's year-on-year (YoY) revenue growth returned to positive in the June quarter for the first time since the third quarter of FY 2016-17 to Rs 34,300 crore. The growth has been driven by growth in average revenue per user (ARPU).
Download our Current Affairs & GK app for Competitive exam preparation. Click here for latest Current Affairs: Android|IOS