Top 5 Current Affairs: 10 October 2019
India strongly hit out against Turkey for carrying out a unilateral military offensive in north-east Syria.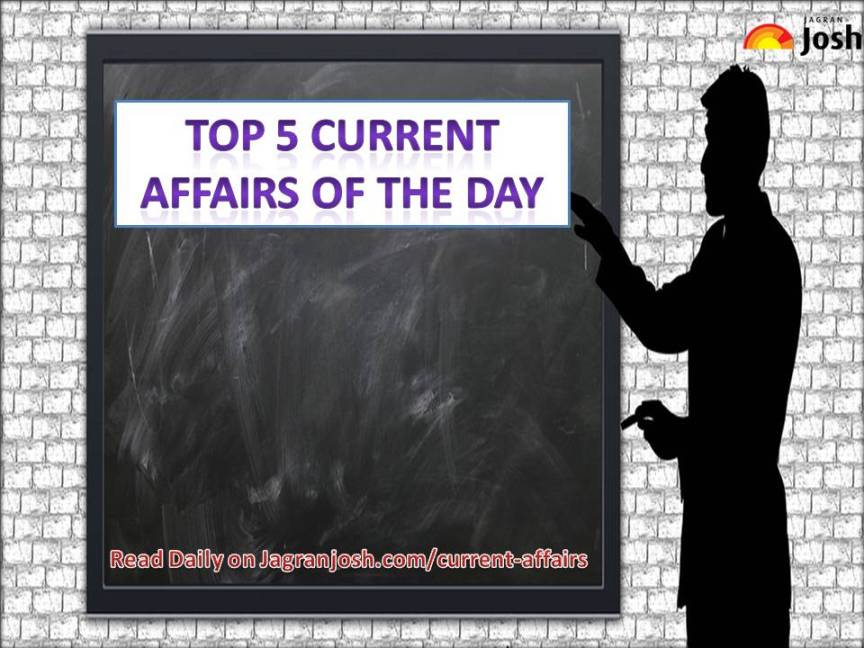 Top 5 Current Affairs
India condemns Turkey's military offensive in Syria
India, departing from its earlier softer tone, strongly hit out against Turkey for carrying out a unilateral military offensive in north-east Syria. The Indian Government issued a statement, asking Turkey to exercise restraint and urged it solved its issues through dialogue and discussion. India's statement comes after Turkey took a pro-Pakistan stance on the Kashmir issue at the UN General Assembly in September 2019.
Jammu and Kashmir opens for tourists after two-month travel ban
The government has lifted restrictions on tourists visiting Jammu and Kashmir, almost after more than two months. The tourists will now be able to travel to the state and the centre has assured all required support and assistance. The telephone and internet services, however, continue to be suspended.
World Mental Health Day 2019: Everything you need to know!
World Mental Health Day was observed worldwide on October 10, 2019 with main focus on 'suicide prevention'. Suicide is a global health problem and according to WHO, someone loses their life in almost every 40 seconds. The World Mental Health Day aims to spread awareness about mental health and build a large support system.
Lakshmi Vilas Bank-Indiabulls Housing Finance: RBI rejects proposed merger
The Reserve Bank of India recently rejected the merger plan between Indiabulls Housing Finance and Lakshmi Vilas bank. The bank has not publicly revealed the reason behind the rejection. According to reports, RBI has rejected the merger due to the high level of bad loans.
Health Minister launches WHO India Country Cooperation Strategy 2019–2023
Health Minister Dr. Harsh Vardhan launched WHO's Country Cooperation Strategy for India on October 9, 2019. WHO has identified a few key areas of cooperation with India and they include promoting health and wellness by addressing health determinants and protect the population better against health emergencies.
Also read: Top 5 Current Affairs: 9 October 2019
Also read: Top 5 Current Affairs: 7 October 2019
Download our Current Affairs & GK app for Competitive exam preparation. Click here for latest Current Affairs: Android|IOS