Top 5 Current Affairs: 2 August 2019
India has slipped down to the 7th place in the global GDP rankings of 2018.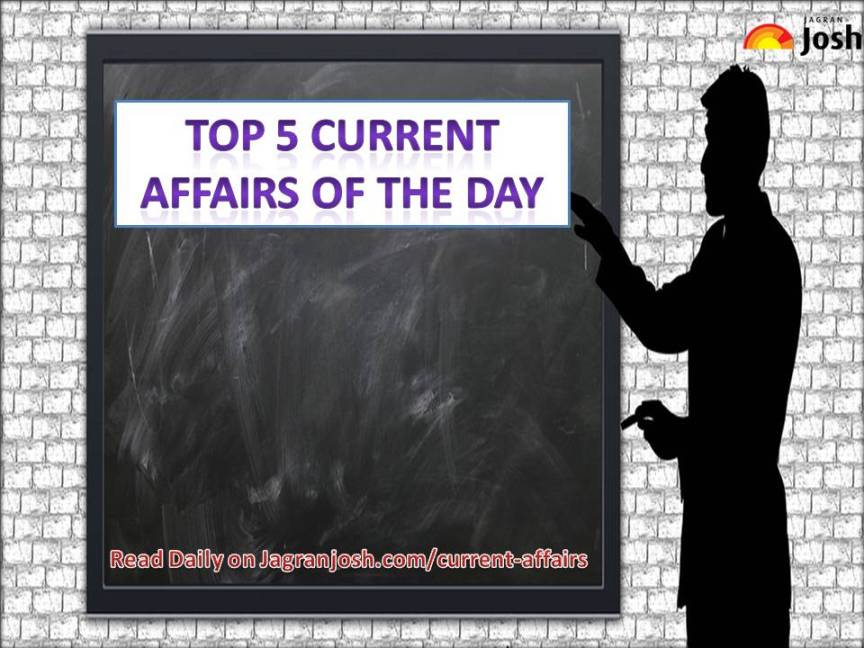 Top 5 Current Affairs
Ayodhya dispute: Mediation process fails, SC to begin daily hearing on Ram Mandir issue from August 6

Ayodhya dispute: The Supreme Court will begin day-to-day hearing of the Ram Janmabhoomi-Babri Masjid land dispute case from August 6. The SC bench led by CJI Ranjan Gogoi declared the mediation process as failed, as it did not result in any settlement. The bench plans to conclude the hearing before November first week, as CJI Ranjan Gogoi is slated to retire by then.
India slips to 7th spot in Global GDP Rankings of 2018, France, UK push ahead: World Bank

India has slipped down to the 7th place in the global GDP rankings of 2018, reveals data compiled by the World Bank. India recorded a GDP of $2.73 trillion in 2018, which is less than that of the UK and France, which had a GDP of $2.82 trillion and $2.78 trillion respectively in the same year. India had emerged as the fifth largest economy in 2017.
Cabinet approves proposal to increase Supreme Court Judges strength

Union Cabinet has approved a proposal to increase the strength of judges in Supreme Court from the present 31 to 34 including Chief Justice of India (CJI). At present Supreme Court has sanctioned strength of judges is 31 including the CJI. According to Article 124 (1) of Constitution of India, the strength of the Supreme Court is fixed as per the law.
Netherlands imposes ban on burqa and niqab in public places

Netherlands imposed a ban on face-covering clothing on August 1. The ban covers burqa and niqab worn by conservative Muslim women. The new Dutch law bans Muslim women from wearing a burqa and niqab that covers their face in any public place including public transport, government buildings and at health and education institutions. However, it doesn't apply to public streets.
Indian army launches e-cars in Delhi to fight air pollution

The Indian Army launched e-cars for use of its officials in New Delhi on August 1. The e-car initiative has been launched in partnership with Energy Efficiency Services Ltd (EESL) in a joint venture of the Central PSU's under the Ministry of Power. The plan to deploy e-cars in Indian Army at Delhi was visualized on the occasion of the World Environment Day.