Top 5 Current Affairs: 30 September 2019
Forever 21 India will not be impacted by the bankruptcy filing of the US-based fast-fashion chain. Indian stores of the brand will continue to operate.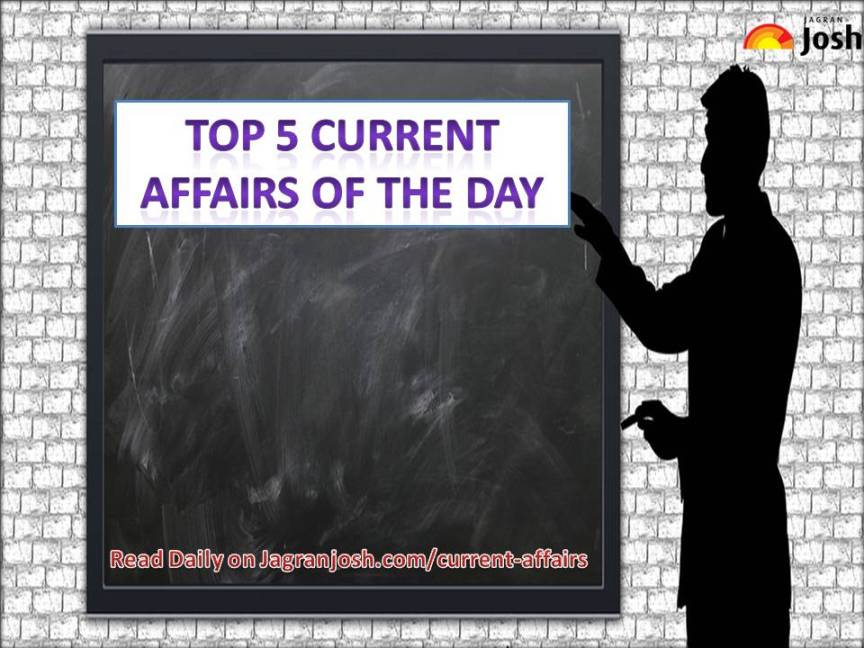 Top 5 Current Affairs
Kalli Purie honoured with 'India's most powerful women in media' award
India's Kallie Puri has been named "India's Most Powerful Women in Media". Purie, who is currently serving as the Vice-Chairperson of the India Today Group, received the global honour at the Confluence Excellence Awards at the British Parliament.
Forever 21 files for Bankruptcy, plans to close stores in Asia & Europe
The US-based brick and mortar chain, Forever 21 has filed for bankruptcy. The fast-fashion retailer announced that it will be closing over 100 of its stores across the world, mostly in Asia and Europe. Forever 21 India, however, will not be impacted by the bankruptcy filing. This was confirmed by the chain's Indian franchise partner, Aditya Birla Fashion and Retail Ltd.
Niti Aayog's School Education Quality Index: Kerala tops, UP worst performer
Niti Aayog recently released the 'School Education Quality Index' (SEQI) report, which analysed the quality of school education of 20 states. The index ranked Kerala in the first place, Rajasthan in second and Karnataka in the third place. The index aims to enable better quality education in schools and improvement in the learning ability of students.
Air Marshal RKS Bhadauria takes charge as new IAF chief
Air Marshal RKS Bhadauria took over as the 26th Chief of the Indian Air Force (IAF) on September 30, 2019, succeeding Air Chief Marshal BS Dhanoa. The Air Marshal was earlier serving as the Vice Chief of Air Staff. He was the Chairman of the Indian team that negotiated the Rafale deal with France. He was appointed as the next IAF Chief by the centre on September 19.
Viju Khote, Sholay's Kalia, passes away at 77
Veteran actor of Sholay fame, Viju Khote passed away on September 30, 2019. He was 77. The actor was suffering from multiple health issues for a long time. The actor's famous roles include his role of 'Kalia' in Sholay and 'Robert' in Andaz Apna Apna. Vijay Khote had begun his career in films in the year 1964.