Top 5 Current Affairs: 5 September 2019
India would be giving 1 billion dollar worth 'Line of Credit' for the development of the Far East. Top 5 Current Affairs, Top Current Affairs, Current Affairs of August 2019, Important Current Affairs, Important CA, CA for UPSE, P Chidambaram, Tihar Jail, Huawei, RBI Mandate, Eastern Economic Forum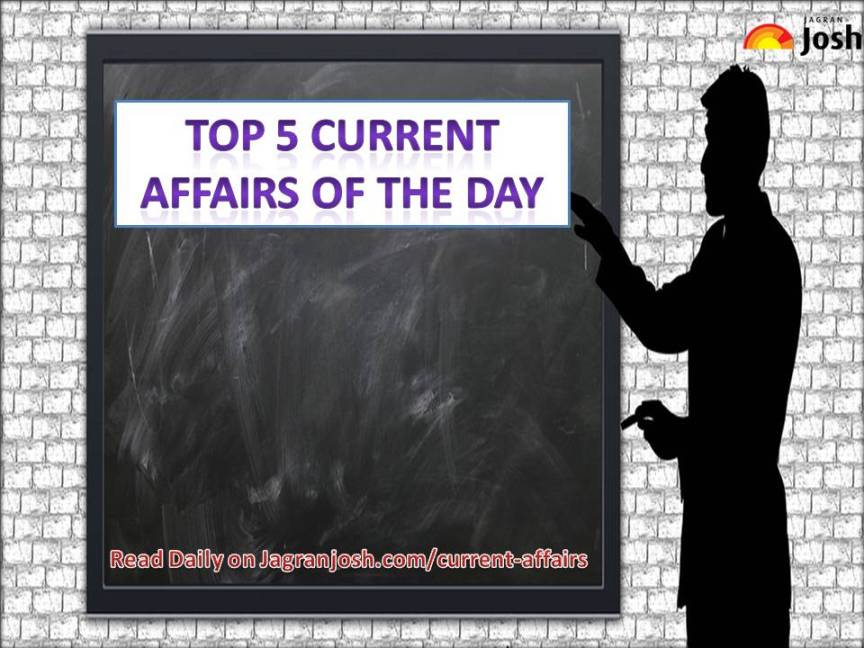 Top 5 Current Affairs
P Chidambaram sent to Tihar jail till September 19
P Chidambaram has been sent to Tihar jail till September 19, 2019. The order was given by Rouse Avenue Court in Delhi where the CBI's case against the former Finance Minister in relation to INX Media corruption case was being heard. Following the ruling, P Chidambaram filed an application before the Delhi court seeking directions for the jail authorities to provide him a separate cell with adequate security.
Huawei ban: What is Huawei controversy all about?
Huawei recently accused the US government of launching cyber-attacks to infiltrate its internal information systems and disrupt its business. Huawei also accused the US of unlawfully detaining its staff and trying to coerce and entice its staff to turn against it but did not offer any evidence for the allegations.
Home, Auto Loans to get cheaper; RBI mandates Banks to adopt Repo-linked Interest Rates
Reserve Bank of India (RBI) mandates all the banks to link new floating-rate Personal, Retail, Housing, Auto and MSMEs loans to External Benchmark based Rate like Repo Rate from October 1, 2019 onwards. With this move, the RBI aims to ensure faster transmission of Policy rate cuts to loan borrowers. The RBI's Monetary Policy Committee (MPC) recently in its bi-monthly policy review reduced the policy Repo Rate to 5.40 per cent. This was the fourth rate cut in a row by the RBI.
India pledges 1 billion USD for development of Russian Far East
Prime Minister Narendra Modi attended the 5th Eastern Economic Forum at Vladivostok, Russia as its Chief Guest at the special invitation of Russian President Vladimir Putin. While speaking at the Eastern Economic Forum, the Prime Minister made a landmark announcement. The Prime Minister announced that India would be giving 1 billion dollar worth 'Line of Credit' for the development of the Far East. This is the first time that India would be giving line of credit to an area of another country.
Teachers' Day 2019: These teachers played major role in shaping the life of these personalities
Teachers' Day 2019 is celebrated across India to celebrate the birth anniversary of Dr. Sarvepalli Radhakrishnan, who was a teacher himself and believed that teachers should be the best minds in the country. Dr. Sarvepalli Radhakrishnan was born on September 5, 1888.
Download our Current Affairs & GK app for Competitive exam preparation. Click here for latest Current Affairs: Android|IOS