WADA recommends four-year global sports ban on Russia including Tokyo Olympics 2020
WADA said that several analytical reports were removed from the Database of a Moscow Laboratory.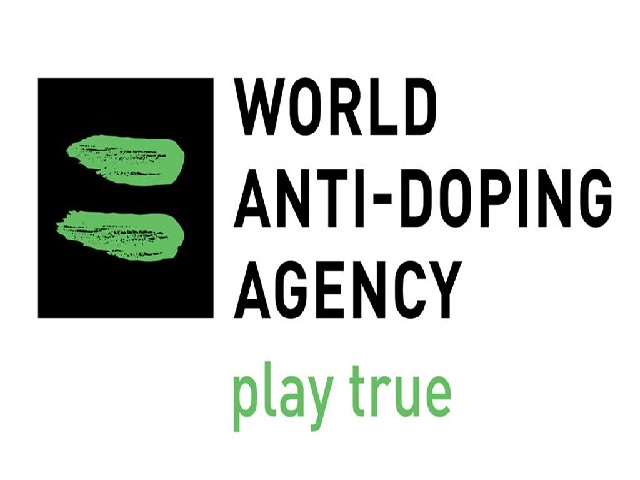 Image: WADA
The World Anti-Doping Agency (WADA) committee has recommended a four-year global sports ban on Russia. This ban will include hosting and participating in major international sports events. WADA's independent Compliance Review Committee (CRC) suggested that Russia's anti-doping agency (RUSADA) should be declared uncooperative and non-compliant.
Also, it was made clear by the WADA that it would have no impact on hosting the European Championship Football (UEFA) next year in Russia. WADA's compliance review committee has proposed sanctions for Russia as a package over alleged tampering with the doping records.
Key Highlights
• The anti-doping agency recommended a four-year ban on Russia on the basis of investigations.
• WADA said that several analytical reports were removed from the Database of a Moscow Laboratory.
• Russia found accused of sophisticated doping programme after investigations done by the International Olympic Committee (IOC).
• IOC banned Russia's participation at the Winter Olympics held in Pyeongchang, South Korea in 2018.
Also Read | Indian boxer Sarita Devi elected unopposed to AIBA athletes commission
About WADA
• The WADA or World Anti Doping Agency was established in 1999 with an objective to create a world where all sportspersons can compete in a doping-free sporting environment.
• International Olympics Committee initiated the formation of IOC to monitor, coordinate and promote the fight against drugs.
• WADA releases a list of banned drugs every year. These drugs are prohibited during the Games in all countries of the world.
• WADA aims to develop a clean sport culture in various parts of the globe previously untouched by anti-doping programs.
• It conducts Regional Anti-Doping Organisation (RADO) programme for creating awareness about doping-free sports culture.
About IOC
It was founded by Pierre de Coubertin on 23 June 1894, and the Greek merchant Dimitris Wikelles became its first president. At present, the total 205 National Olympic Committees (NOCs) of the world are its members. Its major objective is to encourage and support organizations, development and coordination of sports and games competitions. Its headquarters is located at Lausanne, Switzerland. Thomas Bach is its current president.
Also Read | Sports Ministry constitutes new committee to review draft of National Code for Good Governance in Sports
Also Read | Manu Bhaker breaks junior world record, wins India's first gold at 2019 ISSF World Cup