Who was Arun Bali?
The veteran actor Arun Bali popular for his grandfatherly role passed away on Friday morning. His family members addressing the media told that the national award-winning producer and actor was suffering from a rare autoimmune disorder. Read to know more about his early life, career, achievements, and more.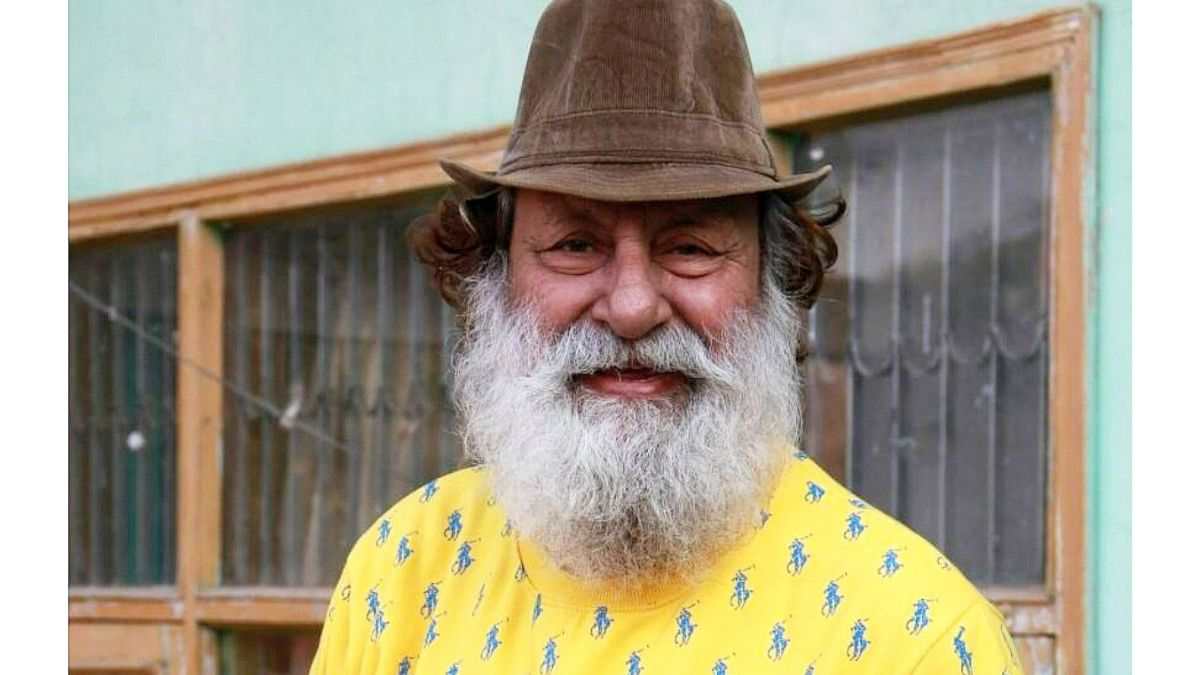 Who was Arun Bali?
The Indian actor Arun Bali who has worked in various films and television series left for his heavenly abode Friday morning. The 79-year-old veteran actor made his debut in the entertainment industry with the period drama Chanakya in 1991. According to reports, the versatile performer was diagnosed with a rare long-term neuromuscular disease Myasthenia Gravis.
Early Life
Arun Bali was born on 23 December 1942 in Lahore, Pakistan. He belonged to Punjabi Muhiyal (Brahmin) family. The legendary actor made his first debut with filmmaker Lekh Tandon's show Doosra Kewal which also starred Shah Rukh Khan, which was later got followed by the role of Kunwar Singh in the Doordarshan soap opera Swabhimaan and the Chief Minister of undivided Bengal, Huseyn Shaheed Suhrawardy, in 2000 film Hey Ram, Maryada, Des Mein Nikla Hoga Chand, Maayka, Devon Ke Dev Mahadev, Swabhimaan, Neem Ka Ped and POW Bandi Yudh Ke among many others.
The 79-year-old actor was married to Prakash Bali and had four children. He has three daughters Itishri Bali, Pragati Bali, Stuti Bali Sachdeva, and a son named Ankush Bali.
What is the cause of his death?
In a conversation with the media, the late actor's son Ankush Bali mentioned his father's suffering. He told that his father was suffering from a rare autoimmune disorder Myasthenia gravis. Myasthenia gravis is basically a type of autoimmune disorder that happens when the immune system mistakenly attacks healthy and active tissue.
Arun Bali was admitted early this year due to lack of communication, as in this disease the body produces antibodies that block the muscle cells from receiving messages from the nerve cells. Ankush further added, the veteran actor was being receptive to the medicine but suddenly his condition got critical and he passed.
Films and Serials
The multi-talented actor has done 40+ films and 25+ serials in his life. He became famous for his roles in 3 Idiots, Kedarnath, Panipat, Hey Ram, Dand Nayak, Ready, Zameen, Policewala Gunda, Phool Aur Angaar, and Raam Jane, among many other films. However, the actor became popular for his elderly characters like that of Harshvardhan Wadhwa in Kumkum and also garnered many awards for the same. He also bagged National Awards for his own produced films.
Coincidentally, 7th October is the same day when his fans and well-wishers can enjoy his last Bollywood film 'Goodbye'.