GAIL's HAWA BADLO MOVEMENT TO INSPIRE SCHOOL STUDENTS
Hawa Badlo is social movement targeting the digital Indian with humorous, eye opening and factual stories and social experiments aimed at propagating sustainable mind-set change at individual level, which collectively establishes an extensive community change for greener and cleaner tomorrow for us and generations to com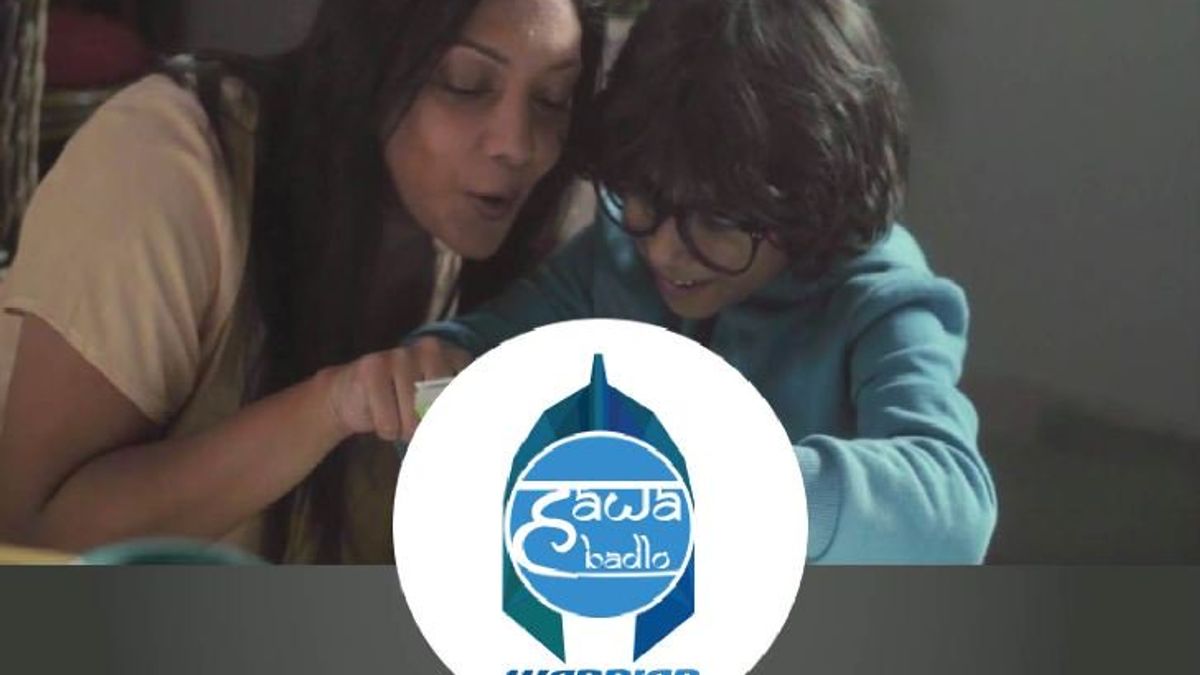 GAIL's Hawa Badlo Movement
GAIL (India) Ltd supports a movement against Air Pollution –' Hawa Badlo'.
Its objective is to create awareness about the consequences of environmental contamination caused by human activity. It motivates the masses to inculcate friendly habits such as switching to CNG/electric vehicles, carpooling, and use of public transport. As individuals, there are multiple things one can do to save our planet, our environment and, indeed ourselves.
Hawa Badlo intends to connect with school students in India and has launched an online Hawa Badlo School Warrior contest wherein students will be given a chance to showcase their creative views on Air Pollution by uploading short videos & art forms on advocacy against Air Pollution, problems of Air Pollution & solutions for curbing it on Hawa Badlo micro site www.changetheair.org .
The students can upload videos & art forms till 15 February 2018 and the selected short videos & art forms will win fabulous prizes. The student who uploads the best concept video will be awarded a tour package along with her/his parents to the carbon negative country – Bhutan.
Hawa Badlo movement is also a step towards building a sustainable environment for the country and creating a meaningful difference. Hawa Badlo connects with the citizens and protects human health and country from the effects of Air pollution. GAIL India Ltd plans to support Hawa Badlo movement and empower the idea till it becomes a national movement.