IIM Ahmedabad completes PGPX MBA placements with 114 Offers
Candidates of IIM Ahmedabad's PGPX course receive 114 offers from 75 firms. Find out more about the MBA placements at IIM-A here.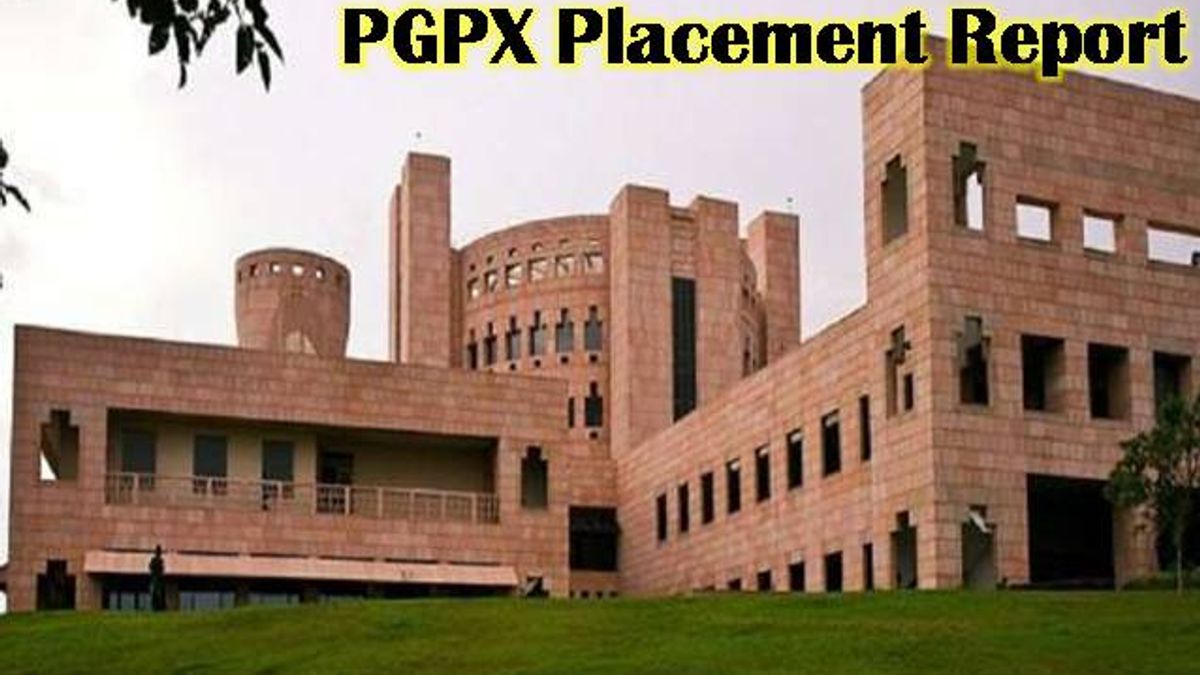 PGPX MBA Placements
IIM Ahmedabad has successfully completed MBA Placements of the full-time Post Graduate Programme in Management for Executives (PGPX) batch for the class of 2019. The 13th batch of PGPX course at IIM-A commenced in November 2018 and it was a one year full-time course. During the MBA placements, the institute welcomed 75 recruiters and was offered 114 offers in several domains such as E-Commerce, Technology, IT and ITeS, Energy, Pharma, FinTech, Real Estate, Logistics, Consulting, BFSI, and Conglomerates. Candidates were extended roles on the mid-senior and senior level management positions.
Job Profiles/Roles offered
Candidates were offered key positions in the company. Some of them were Students were Group CFO, Vice President, Director-Sales, Associate Vice President, General Manager, Head of Operations, Principal Consultant, Senior Manager, Product Manager, and Implementation Coach. The PGPX batch had students with 5 to 17 years of work experience. The candidates with rich exposure deserve get aligned at such positions in the corporate.
Candidates got bright opportunity from 47 recruiters to join Information Technology firms, followed by 15 recruiters from BSFI sector, 11 from Engineering/Technology sector and 9 from the E-commerce sphere. In all, 20 students opted out of placements from the batch, as they wish to pursue entrepreneurial venture.
Recruiters on the Campus
Recruiters that visited the campus of IIM-A to hire the talented candidates were Accenture, Adani Group, Adidas AG, Amazon, ElasticRun, Ericsson, Flipkart, Google, Genpact, Govt. of Andhra Pradesh, Hindustan Coca-Cola Beverages, Honeywell, HSBC, ICICI Bank, Indegene, Infosys, Innoviti Payment Solutions, KEC International, Lodha Group, Mastercard, McKinsey, Microsoft, Omniactive, OYO, Punjab Bureau of Investment Promotion, Persistent Systems, Riddhi Siddhi Group, Uber among others. One international offer was also extended to a PGPX candidate this year.
For more updates on MBA news, events, colleges and courses, keep visiting MBA section of jagranjosh.com!