SBI Clerk Exam 2018: General Awareness/Static GA Quiz
Questions on current/banking awareness are frequently asked in bank recruitment exams. Here is General Awareness quiz for SBI Clerk exam 2018.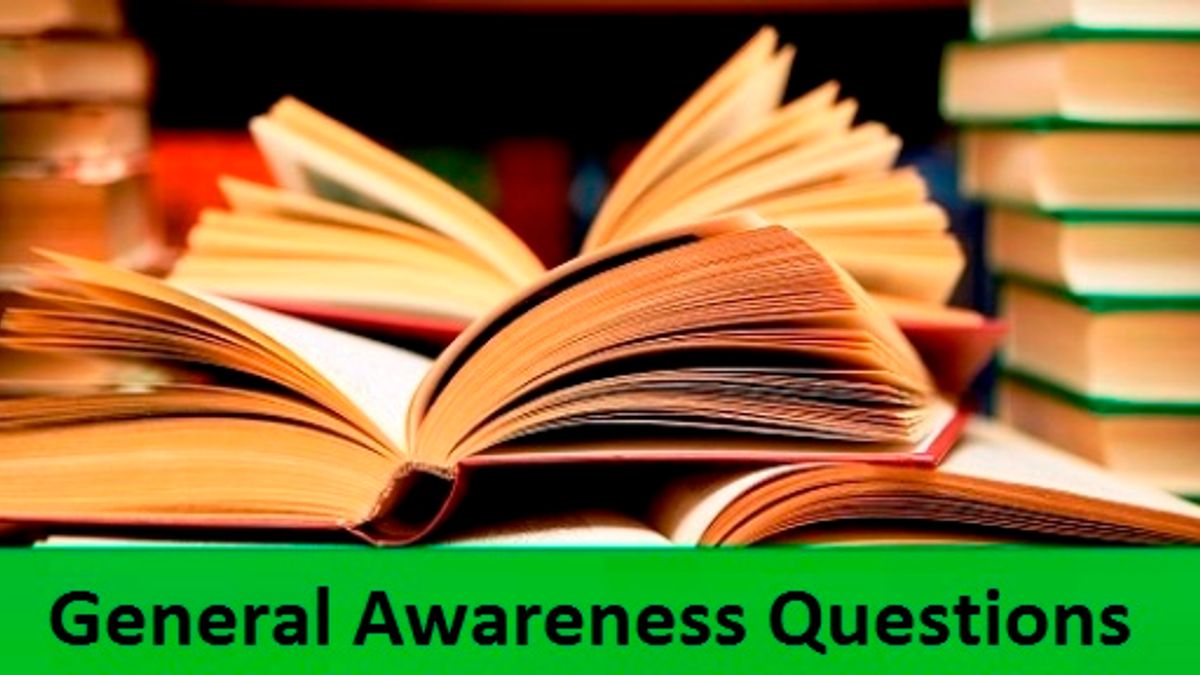 SBI Clerk Exam 2018: General Awareness Quiz
To help banking aspirants crack their general awareness easily, we are bringing special quiz series for SBI Clerk exam 2018. Solve the below quiz and strengthen your preparation for the exam.
1. With which of the following countries the United Nation International Fund for Agricultural Development (IFAD) signed a $168 million pact to sustainably raise incomes and food security for tribal farming households?
a) China
b) India
c) Bangladesh
d) Pakistan
e) None of these
Ans: Option (b)
2. India has moved up on a global index of talent competitiveness to the 81st position, but remains a laggard among the BRICS nations. Which of the following countries has top the list?
a) Switzerland
b) Sweden
c) Singapore
d) United States of America
e) None of these
Ans: Option (a)
Syndicate Bank PO (PGDBF) Exam 2018: How to Crack it?
3. According to the Census on Foreign Liabilities and Assets of Indian Direct Investment Companies 2016-17, released by RBI recently, which of the followings countries was the largest source of foreign investment in India?
a) Japan
b) Russia
c) United States of America
d) Mauritius
e) None of these
Ans: Option (d)
4. Which of the following corporation's green bonds have become the first debt securities to be listed on an exchange at International Financial Services Centre, India INX?
a) Indian Railway Finance Corporation's (IRFC)
b) State Bank of India
c) Indian Railway Catering and Tourism Corporation (IRCTC)
d) Bank of Baroda
e) RBL Bank
Ans: Option (a)
Syndicate Bank PO Exam 2017: Exam Analysis
5. The National Commodity and Derivatives Exchange Ltd (NCDEX) recently unveiled India's first agri-commodity options in which of the following seeds designed as a hedge for farmers to safeguard against price risks?
a) Guar
b) Cheery Tomaten
c) Pepper agro
d) Ladies finger
e) None of these
Ans: Option (a)
RBI Assistant or Bank PO: Which one to go for?
6. As per the RBI, the asset which is considered uncollectible and of such little value that its continuance as a bankable asset is not warranted, although there may be some salvage or recovery value, is termed as
a) Stressed assets
b) Doubtful assets
c) Substandard assets
d) Loss assets
e) None of these
Ans: Option (d)
7. Who among the following has authored the book 'the Golden House'?
a) Vikram Seth
b) Jhumpa Lehiri
c) Kiran Desai
d) Salman Rushdie
e) Aravind Adiga
Ans: Option (d)
8. The Union Budget 2018-19 presented by the Union Finance Minister Arun Jaitley. Which of the following statements is NOT true about the Union Budget 2018-19?
a) The Union government will recapitalize public sector banks to help them lend an additional Rs. 10 lakh crore.
b) The Department of Investment and Public Asset Management will come up with debt Exchange Traded Fund.
c) To increase the digital intensity in education and move gradually from ''black board'' to ''digital board'
d) Prime Minister's Research Fellows (PMRF)'' Scheme, Each year 1,000 best B.Tech students from premier institutions and provide facilities to do Ph.D. in IITs and IISc, with a handsome fellowship.
e) The projected fiscal deficit of the Financial Year 2018-19 is 3.3% of the GDP.
Ans: Option (a)
9. The National Girls Child Day is observed every year on-
a) 21st January
b) 24th January
c) 28th January
d) 31st January
e) None of these
Ans: Option (b)
10. The RBI recently issued its sixth bi-monthly Monetary Policy Statement for the fiscal year. What is reverse repo rate, at which RBI borrows from banks, post the policy review?
a) 6.00 per cent
b) 5.75 per cent
c) 6.75 per cent
d) 5.25 per cent
e) None of these
Ans: Option (b)
SBI Clerk 2018: A Chance to make a dream career
Common Mistakes to avoid while preparing for SBI PO Exam 2018