CCEA approves Special Banking Arrangement for payment to fertilizer companies
Union Government is making fertilizers available to farmers at subsidized prices through fertilizer manufacturers or importers. For making funds available to the fertilizer companies against the subsidy claims, Union Ministry of Finance had approved SBA for an amount of Rs 10000 crore with Government interest liability limited to G-Sec rate.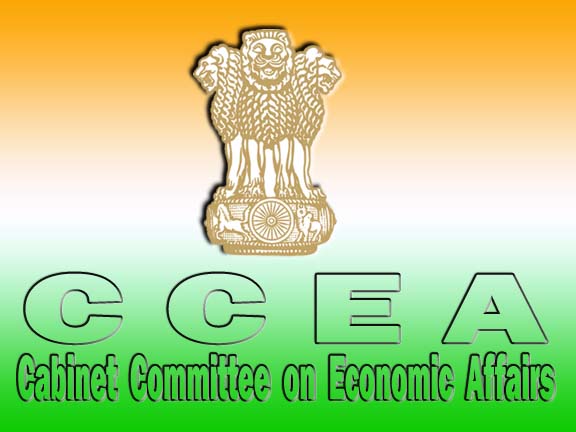 CCEA
The Cabinet Committee on Economic Affairs (CCEA) on 1 November 2017 approved the implementation of Special Banking Arrangement (SBA) of Rs 10000 crore for payment of outstanding claims to fertilizer companies in the year 2016-17.
CCEA also permitted that Department of Fertilizers will avail the SBA with the consensus of Department of Expenditure.

Key Highights
• Under the Special Banking Arrangement, a total loan of Rs 9969 crore for settlement of outstanding subsidy bills with SBI was raised by the Union Government.
• The loan amount along with interest liability on the part of Union Government amounting to Rs 80.90 crore was paid to SBI.
• SBA for an amount of Rs 10,00 crore for the year 2016-17 has already been implemented to overcome the liquidity problems of the fertilizer companies.

Background
Union Government is making fertilizers available to farmers at subsidized prices through fertilizer manufacturers or importers.

For making funds available to the fertilizer companies against the subsidy claims, Union Ministry of Finance had approved SBA for an amount of Rs 10000 crore with Government interest liability limited to G-Sec rate.

Accordingly, an Special Banking Arrangement was worked out with SBI for an amount of Rs 10000 crore to meet the outstanding subsidy claims of fertilizer companies.

Source: PIB