Kerala Cabinet approves appointment of women drivers for Govt, PSU vehicles
Kerala government first time decided to allow women to drive government vehicles. Earlier, the state government was running 'She-Taxi' initiative.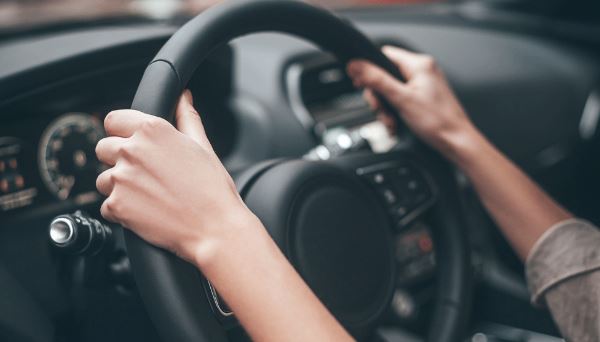 Representative Image
Kerala government has approved a proposal to frame a new law for the appointment of women as drivers in State Public Sector Undertakings and various departments of the Kerala Government. According to the Chief Minister of Kerala Pinarayi Vijayan, the new law will ensure gender equality in driver posts based on the new policy of the Government.
This is for the first time when any state government decided to allow women to drive government vehicles, however, women in Kerala drive auto-rickshaws, taxi, private buses and ambulances. The government believes that this move will open another area of opportunities which was dominated by men so far.
Key Highlights
• Chief Minister Pinarayi Vijayan approved the appointment of women drivers for the state government and PSU vehicles.
• Kerala's Finance minister Dr Thomas Isaac expressed through a tweet that Rules will be appropriately amended as another male bastion falls.
• Proper training and encouragement will be given to women by the Kerala State Women Development Corporation (KSWDC).
• Earlier Kerala government started 'She-Taxi' in the state but couldn't successful, now 'She-Taxi' drivers will find jobs in PSU's and government departments.
About 'She-Taxi'
'She-Taxi' was launched by the state government on November 2013 with an aim to provide self-employment opportunities to women. It also ensures safe and convenient transportation facilities to the women passengers. This initiative bagged the Chief Minister's Award for Innovation in Public Policy in 2014. It was started with a fleet of five cars, initiated by Gender Park, an autonomous institution promoted by the Department of Social Justice, Government of Kerala.
Other decisions by Kerala Government
Kerala government is continuously implementing new provisions for women. The state government has recently formed the Department of Women and Children. The government recently set up the first women battalion with 550 members in it. It was formed with an aim to increase the representation of women in the police force. The cabinet has also decided to appoint 83 national sports awardees in different government departments.
Download our Current Affairs & GK app for Competitive exam preparation. Click here for latest Current Affairs: Android|IOS