Saudi Arabia allows women to travel without approval of male guardian
Saudi women can now travel abroad without approval from a male guardian.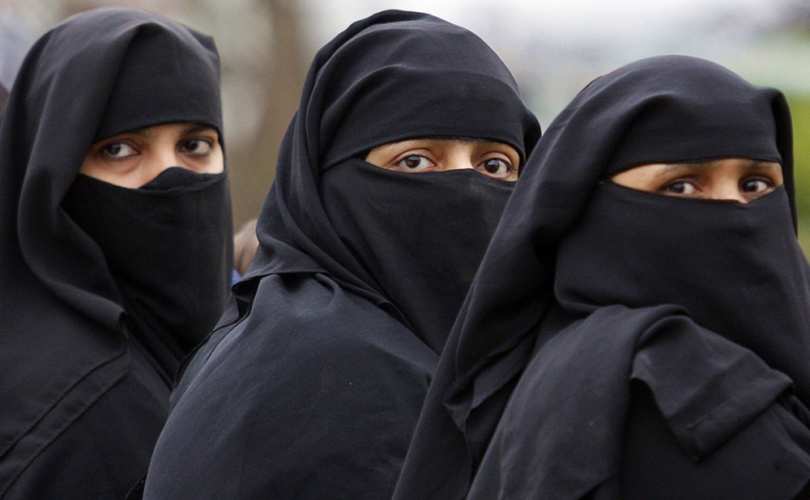 Saudi Women
Saudi Arabia issued new laws on Friday that will allow Saudi women to travel abroad without approval from a male guardian. The new rule allows women to obtain passports and travel freely, ending an age-old restriction.
Under the new changes, a passport will be granted to any Saudi national who applies. Previously, under Saudi Arabia's controversial guardianship policy, the women required male consent to obtain a passport and travel. The removal of the law has loosed the restrictions on women.
The Saudi Government approved amendments to the regulation for travel documents and Civil Status Regulation on Friday. The amendments proposed granting the same right to men and women aged above 21 years and travel permit for custody, minors and those whose guardians are not alive.
The new amendments put Saudi women on equal footing as men. The new changes are part of a modernization drive initiated by Saudi Arabia's Crown Prince Mohammed bin Salman.
Previously, women in Saudi Arabia were granted permission to drive, right to register births, marriage or divorce. The Kingdom of Saudi Arabia has come under increasing international scrutiny over its treatment of its women citizens.