Second Indian Workers' Resource Centre inaugurated in UAE
Indian Ambassador has said that the IWRC is being opened to cater to the needs of relatively underserved and the largely blue-collar community in the emirate.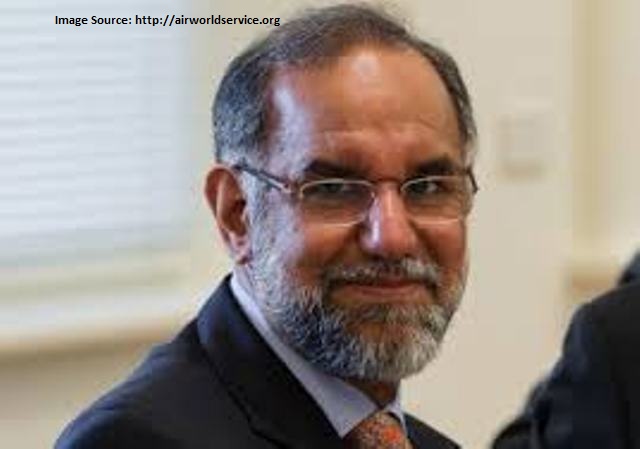 Second Indian Workers' Resource Centre inaugurated in UAE
To provide support and counseling to Indians in distress, India on 10 September 2017 opened the second Indian Workers' Resource Centre (IWRC) in Sharjah, UAE. Inaugurated by Indian Ambassador in UAE Navdeep Singh Suri, IWRC will help the overseas Indian community on legal, personal and financial matters, free of cost.
The first IWRC was opened in Dubai in 2010.
How to contact IWRC in UAE?
• Members of the Indian Community can call this centre from anywhere in UAE through a toll-free number 800 INDIA or 80046342.
• The helpline will work 24x7 and will have a multi lingual facility to help the Indian diaspora staying in UAE.
Facilities available at IWRC
• IWRC will provide support and guidance to any member of the Indian community in any distress situation.
• The IWRC with the help of the Indian Embassy and the Consulate in Dubai will also conduct workers' awareness Campaigns in various Emirates across UAE.
• Besides liaising with help groups, individuals, social workers and related bodies, it will also help in the verification of the genuineness of the job offers.
• The IWRC will receive, register and monitor grievance petitions and provide clarification to information seeking queries.
After inaugurating the Resource Centre at Sharjah, the Indian Ambassador said that the toll-free helpline number of the IWRC will help the 2.7 million Indians who are staying in UAE out of which at least 70 per cent are blue collared workers. At times, these blue collared workers have faced the issues involving salaries, fake employment visas or job offers or even matters pertaining to the registration of marriages etc.
Why was IWRC opened at Sharjah?
Since a large number of blue collar workers live in the Northern Emirates, it was decided to open another centre at Sharjah to facilitate the Indian working community living in these areas.
In the year 2016, more than 24000 calls were received by the IWRC Helpline and more than 16000 informative interactions were held by them. This year in 2017, more than 17500 calls have been received by the distressed Indian Community on the helpline numbers.
To ensure blue-collar Indian workers hired to the UAE are offered the same wages and benefits promised to them back home and not duped with fake visas or job offers, it is now mandatory for the Agents to be registered with the Indian government.