Sri Lankan Selectors stepped down after humiliating defeat
Sri Lankan head for cricket team selection Sanath Jayasurya has resigned from his post along with other members following defeat against India in both test and ODI series.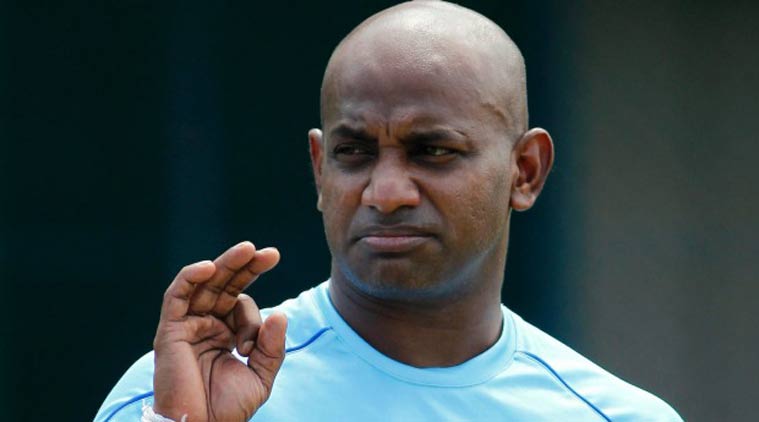 Sri Lankan Selectors stepped down after humiliating defeat
Following the disastrous performance of Sri Lankan cricket team against India in Test and ODI series, the Sri Lankan selection panel on 29 August 2017 decided to resign. The selection panel was headed by Sanath Jayasurya, the great cricketer and former captain of the Sri Lankan team.
The panel will discontinue their roles from 7 September 2017, the day after the last game in the bilateral series against India.
In the test series, Sri Lankan team was whitewashed 3-0 by India and in ODI series they are trailing 0-3 in the five-match one-day international (ODI) series.
Jayasurya said that he has submitted his resignation to country's sports minister Dayasiri Jayasekara and has mentioned the reasons for it. His resignation came as the cricket management has come under pressure following team's poor performance for last few seasons.
Other members of the selection committee were Romesh Kaluwitharana, Ranjith Madurasinghe, Eric Upashantha and Asanka Gurusinha.
Former Test Cricket Captain and Minister Arjuna Ranatunga in a letter to the President Maithripala Sirisena and the Prime Minister Ranil Wickremesinghe earlier suggested handing over the present cricket administration to an Interim committee or a commissioner.
Note: The resignation comes at a time when the team is supposed to play two more ODI matches against India. The two matches will be a do or die situation for the Sri Lankan side as if they lose them, they will have to play in a qualifying round for the 2019 World Cup that will be held in England.