Top 5 Current Affairs: 29 August 2019
The NRC for Assam or National Register of Citizens for Assam will be published on August 31, 2019.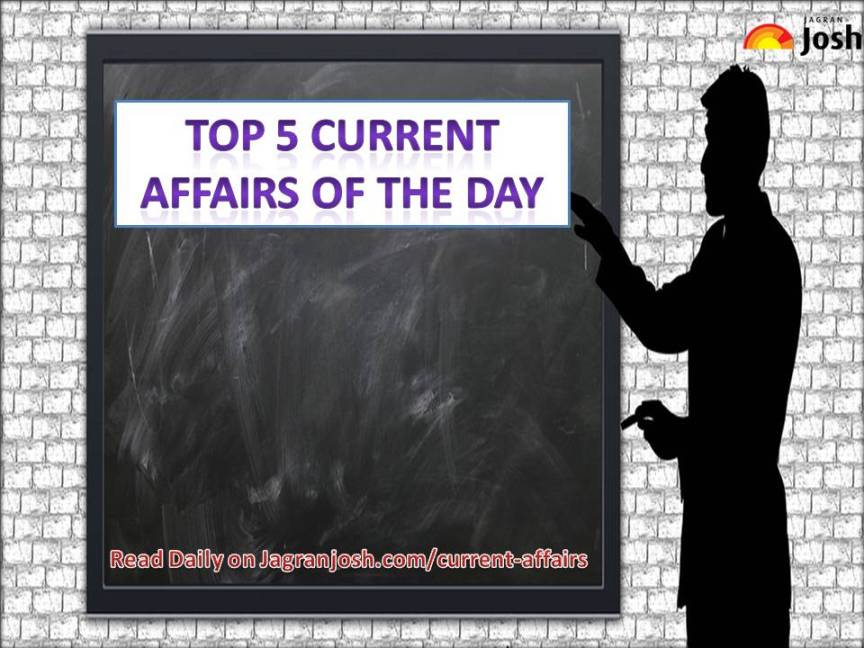 Top 5 Current Affairs
Fit India Movement launched: All you need to know
Fit India Movement: Prime Minister Narendra Modi launched the Fit India Movement on the occasion of National Sports day at the Indira Gandhi Indoor Stadium in New Delhi. The Prime Minister said, "Only a fit person, fit family and a fit society will pave way for a great and new India."The Fit India Movement aims to encourage Indians to include fitness activities and sports in their daily lives to pave way for a healthy and fit lifestyle.
What is single-use plastic and why is it being banned?
India is set to impose a nation-wide ban on single-use plastic on October 2, 2019, on the occasion of the 100th birth anniversary of Mahatma Gandhi. Six single-use plastic items will be scrapped with effect from the day including plastic bags, straws, cups, plates, small bottles and certain types of sachets. The ban will cover manufacturing, usage and import of such items.
Dhyan Chand Anniversary, remembering magician of hockey in 10 points
Today is the 115th birth anniversary of Dhyan Chand, he is popularly known as the magician of hockey. Dhyan Chand's birthday is celebrated as National Sports Day in India. Dhyan Chand had scored more than 400 goals in his career and won gold medals for India at 1928, 1932 and 1936 Olympics.
Assam NRC Final List on 31 August 2019; everything you need to know
The NRC for Assam or National Register of Citizens for Assam will be published on August 31, 2019. The Assam government has said it will provide free legal assistance to needy people whose names do not figure in the NRC. Apart from the government, the state's ruling BJP and opposition Congress have also extended their help to the needy people left out of NRC.
Pakistan test-fires nuclear-capable Ghaznavi missile
Pakistan has successfully test-fired nuclear-capable surface-to-surface ballistic missile Ghaznavi from Sonmiani test range near Karachi. The Ghaznavi missile is capable of delivering different types of warheads including nuclear and conventional up to a range of 290 km.
Download our Current Affairs & GK app for Competitive exam preparation. Click here for latest Current Affairs: Android|IOS