Tuberculosis in India
Tuberculosis has been a chronic health problem for Indian Society. Here, we have discussed the overall scenerios of tuberculosis in India.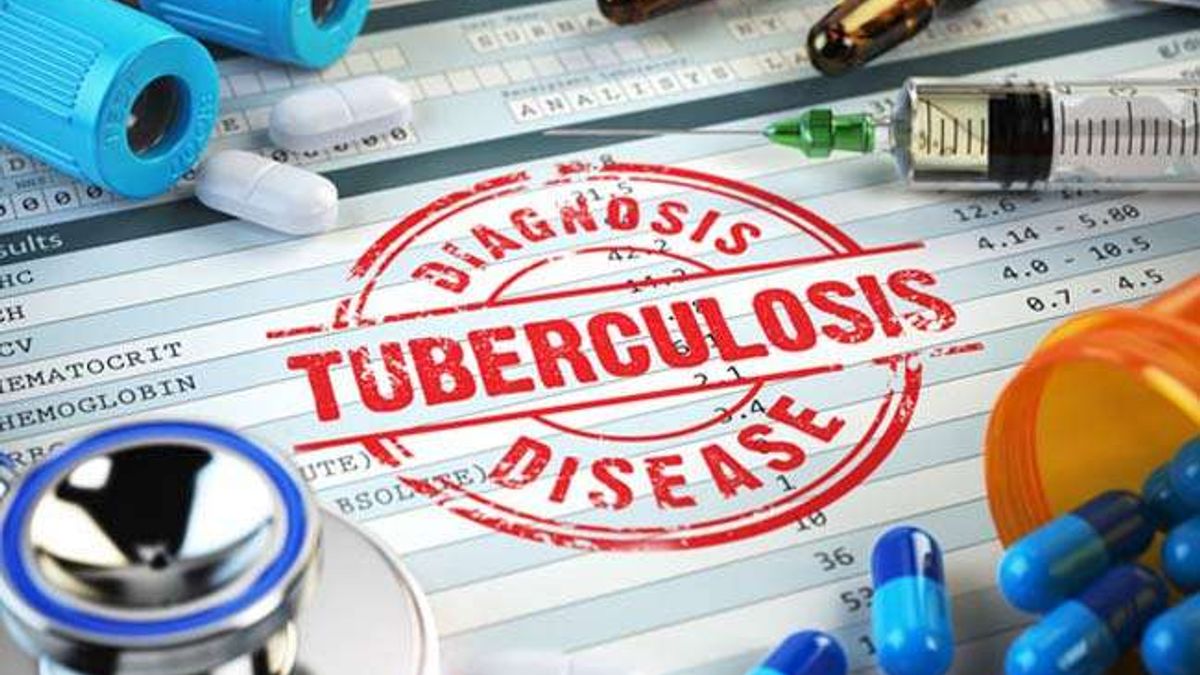 Tuberculosis in India
India constitutes 24 percent of the world's total number of TB cases and its fight with TB is still going on. The Indian Society for Clinical Research or ISCR called for a comprehensive research in multi-drug resistant TB. Reports show that the disease kills 480,000 to 500,000 Indians every year, making it a big challenge for India to achieve its goal of being TB free by 2025.
According to the World Health Organization, TB is the world's top infectious disease killer and 5000 people die because of it every day. It ranks among the top 10 global causes of death, and in 2015 alone, a million children below the age of 14 years worldwide were diagnosed with TB and 1,70,000 of them died. 10-15 per cent of TB patients are under the age of 14.

India's Target
India has signed a signatory to the WHO's 'The End TB Strategy' that calls for a world free of tuberculosis. The aim of this strategy is a 50% and 75% reduction in incidence and deaths, respectively by 2025, and further reductions of 90% and 95% by 2035. India is also putting efforts to meet these targets. For that, India is adopting newer strategies, such as increasing rapid molecular diagnostics.
Cartridge Based Nucleic Acid Amplification (CBNAAT) sites provide rapid decentralized diagnosis of MDR-TB, and use of bedaquiline, a new anti-TB drug through conditional access to treat drug-resistant TB.
After the end of 50 years of tuberculosis control activities in the country, the disease remains a major health challenge in India. As per new estimates, the number of new cases every year has grown to 2.8 million and mortality is put at 4,80,000 each year. These figures may increase when the national TB prevalence survey is undertaken in 2017-18.
In this context, the Indian government, in its national strategic plan for tuberculosis elimination (2017-2025), has set a highly ambitious goal of "achieving a rapid decline in burden of TB, morbidity and mortality while working towards elimination of TB by 2025.
World Wide Data on TB
In 2015, 14,23,181 people were registered for treatment in India. The data does not mention the number of people cured. Until each patient is followed through, India's TB control efforts will continue to flounder.
That's a lot of "ifs" for a disease that is curable and treated free in the public sector.
It partly explains why India accounts for 2.8 million of the 10.4 million new tuberculosis cases globally, according to the World Health Organization Global TB Report 2016 which revised and raised its global estimates in 2016 after improved surveillance data from India registered a 34% spike in new cases.

There are only six countries which accounted for 60% of the world's new TB cases. These countries are India, China, Nigeria, Pakistan, Indonesia and South Africa.The growing drug resistance cases are decreasing cure rates because the MDR-TB treatment success rate globally was a poor 52% in 2013.
Rifampicin and isoniazid are the two most commonly used anti-TB drugs. And, near 2.5% of all new TB cases in India are resistant to rifampicin, or to both rifampicin and isoniazid . At the end of 2015, India had 79,000 cases of drug-resistant TB, 11% more than in 2014. India, China and the Russian Federation accounted for 45% of the combined 5.8 lakh cases.
Facilities in India
India's web-based notification system called e-Nikshay has made it easier for practitioners in the public and private sector to register cases. Earlier there were obstacles in data gathering of TB case. But only data gathering does not make any impactful difference. The difference is made by how you use the data. Ensuring patients complete the full course of the treatment becomes mandatory to cure the disease.
And that's where India's public health program is lagging behind to meet the demands to control TB. That the important reason, TB is still continuing to devastate lives because of the government's inability to regulate an exploitive private health sector, and to fill gaps in the supply of live-saving medicines.
As we know so well that treatment is not just about writing prescriptions and providing free medicines. It's about curing a disease. It's about talking to patients to make them understand why they must have the cocktail of highly toxic medicines that may make them feel sicker but will ultimately rid them of the pernicious infection.
In India, many thousand TB patients leave treatment because their malnourished bodies cannot cope with the severe side effects, which range from loss of appetite, vomiting, nausea, jaundice, burning stomach to skin rash, and burning.
As a result, not completing the full course of medication which takes at least six to eight months for uncomplicated TB leads to drug resistance, making the infection more difficult to treat. And, leaving treatment midway is a major reason why around 3 lakh people in India die each year from this respiratory infection.
Study shows that around 2. 2 million TB cases are treated in private sector in India. The Study was based on the projections on data from the sale of drugs containing rifampicin. The study also said that the cases treated in the private sector in 2024 India could be anything between 1.19 million and 5.24 million.
The government's plan to provide daily-dose medicines for the treatment of new drug-sensitive TB cases using fixed-dose combination in 104 districts in five states is also expected to improve the conditions of treatments for TB.
Way Forward
India needs to develop radical approaches to come anywhere close to reaching at TB free stage. The TB control program needs to do away with the strategy of waiting for patients to walk in to get tested and instead engage in detecting more cases, both drug-sensitive and drug-resistant.
The emphasis should be on using highly sensitive diagnostic tests, undertaking universal testing for drug-resistant TB, targeting people belonging to high-risk populations and reaching out to TB patients seeking care from private doctors.
The other priority should be to provide anti-TB treatment — irrespective of where patients seek care from, public or private — and ensure that they complete the treatment.
For the first time, the TB control program talks of having in place patient-friendly systems to provide treatment and social support.
It seeks to make the daily regimen universal; currently, the thrice weekly regimen is followed by RNTCP, and the daily regimen has been introduced only in five States. There will be a rapid scale-up of short-course regimens for drug-resistant TB and drug sensitivity testing-guided treatment.