Earthquake again! Earthquake tremors were felt twice this week in Delhi and neighboring areas!
Delhi felt the second earthquake of the week today at around 8 pm. As a result, many are shocked and share their experiences on social media through Tweets and memes. Read on to know more about the quakes.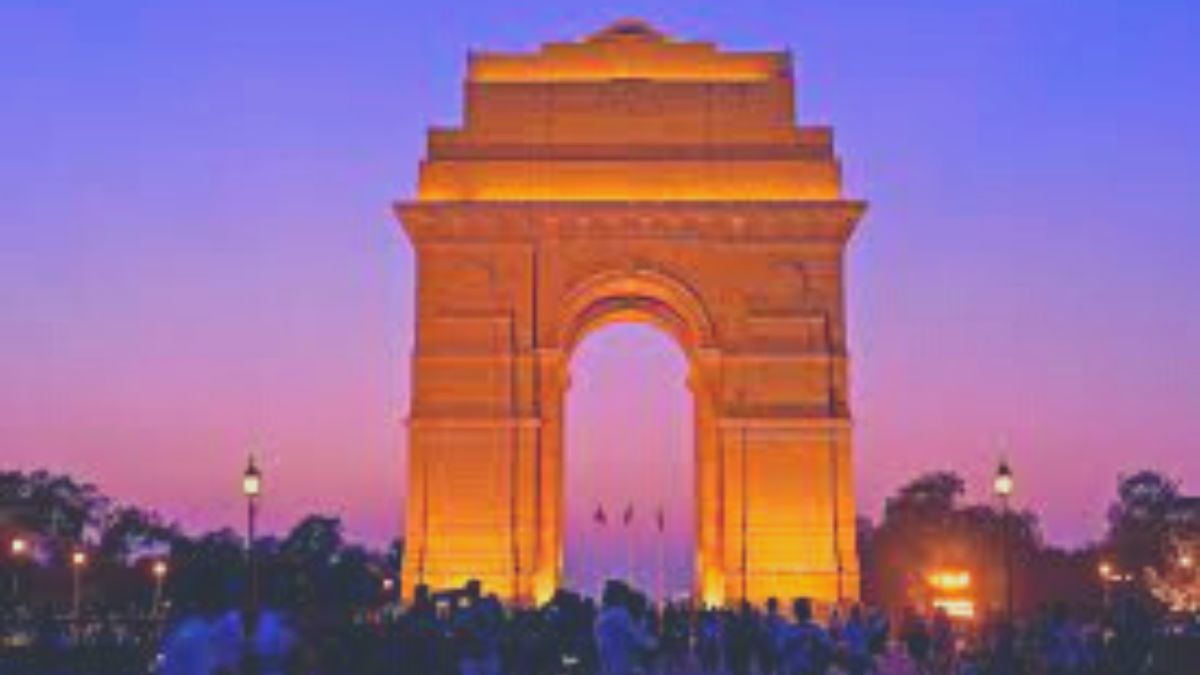 Second earthquake in Delhi!
Delhi earthquake: earthquake tremors were experienced in Delhi and nearby states at around 8 pm today. The tremors compelled people to rush out of their homes and workplaces. Earlier this week, similar tremors were felt in the region.
This time too, Nepal was the epicenter of this earthquake. The magnitude of the earthquake was 5.4, as reported by the National Centre for Seismology.
As per Nepal's earthquake monitoring authority, the epicenter of the earthquake lay around Patadewal in the Bajhang district.
In India, the tremors were felt at 7:57 pm, but in Nepal, the exact time was 8.12 pm.
As per the authority, this was the fifth earthquake in Nepal in the past three days with an intensity of 4 or greater.
Earthquake of Magnitude:5.4, Occurred on 12-11-2022, 19:57:06 IST, Lat: 29.28 & Long: 81.20, Depth: 10 Km ,Location: Nepal, for more information Download the BhooKamp App https://t.co/4wntmaWERI @ndmaindia @Indiametdept @Ravi_MoES @OfficeOfDrJS @Dr_Mishra1966 @PMOIndia pic.twitter.com/eyQE1HMb5Z

— National Center for Seismology (@NCS_Earthquake) November 12, 2022
Today, tremors were felt not only in Delhi, but also in Gurugram, Noida, and parts of UP, Haryana, Punjab, and Uttarakhand.





Earlier this week, a strong earthquake was felt in Delhi at approximately 2 am after a magnitude 6.3 earthquake was felt in Nepal. As per the National Center for Seismology, the depth of the earthquake was 10 km. In addition, 6 people lost their lives due to the earthquake. The epicenter of that earthquake was the Doti district.