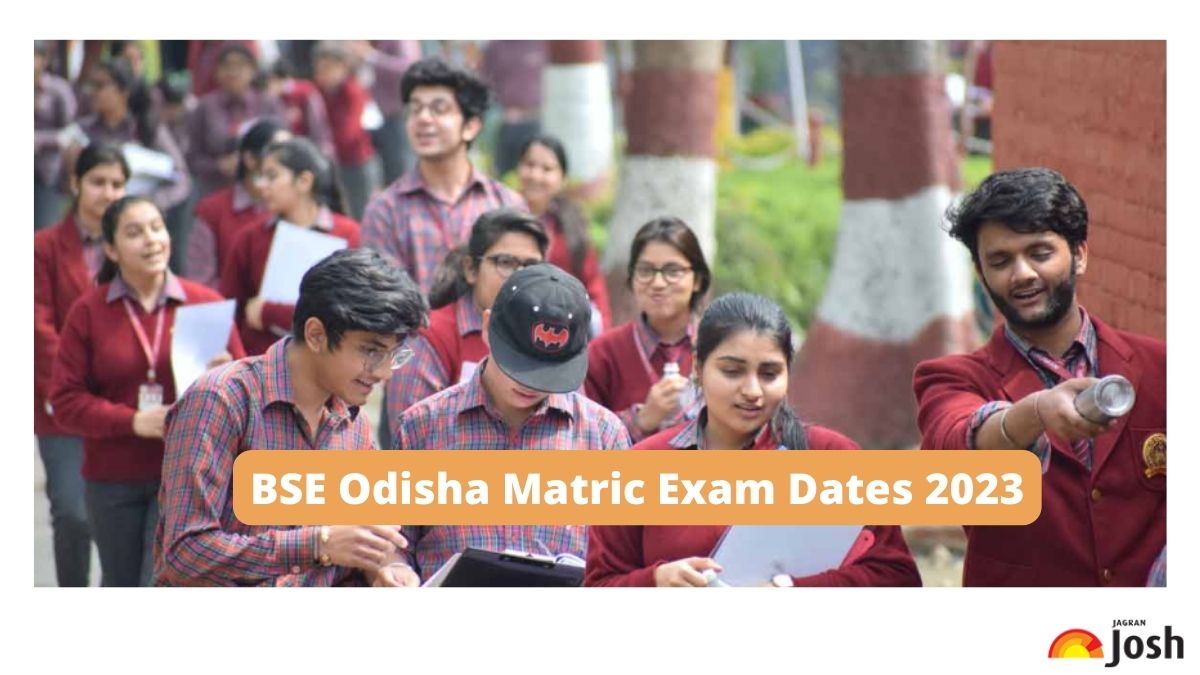 BSE Odisha Matric Exam Dates 2023: As per the recent media reports, today, while addressing a presser at the BSE office in Cuttack, BSE President informed that the summative assessment examination (SA) 2 for class 10 high school students will commence from March 10, 2023. As per the announcement the BSE Odisha Matric exam 2023 will be concluded on March 17. However, the complete schedule is yet to be released.
Also, Odisha Class 10 for Madhyama and State Open School Certificate 2023 will also be conducted simultaneously. Also, the BSE Odisha practicals for the vocational trade will start on February 15 2023. The practical exams will be conducted by external examiners who will be appointed by the Board.
BSE Odisha Matric Summative Assessment 2023
As per media reports, the assessment of the summative 2 examinations will be similar to the assessment done in summative examination 1. Apart from that, the BSE Odisha Matric exam centres and nodal centres which were fixed in summative examination 1 will be same for the summative assessment 2. The questions for all categories of students including regular, madhayama and others will remain the same.
BSE Odisha Formative Assessment III
As per the updates, and BSE officials, the Odisha 10 formative assessment III has already been conducted by the third week of December 2022 at the school level and formative assessment four is now continuing at schools and shall be completed by the second week of February. The marks of both Odisha formative assessments III and four will be uploaded by the respective mentor schools from February 15 to 22, 2023.
BSE Odisha Class 9th Exams
Along with the Odisha Matric exam dates 2023, the class 9 summative assessment II 2022-23 for high school and madhyama course dates have also been announced. It will be conducted from February 20 to 25, 2023.
The evaluation of answer sheets will be done in neutral schools between February 22 to 28, 2023. Senior BSE Odisha officials said that the next academic session 2023-24 will commence from April 2023 to March 2024.
Also Read: BSEB Issues Class 12 Hall Ticket for Those Who Failed to Pay Exam Fee, Check Direct Link Here
REGISTER FOR RESULTS UPDATES