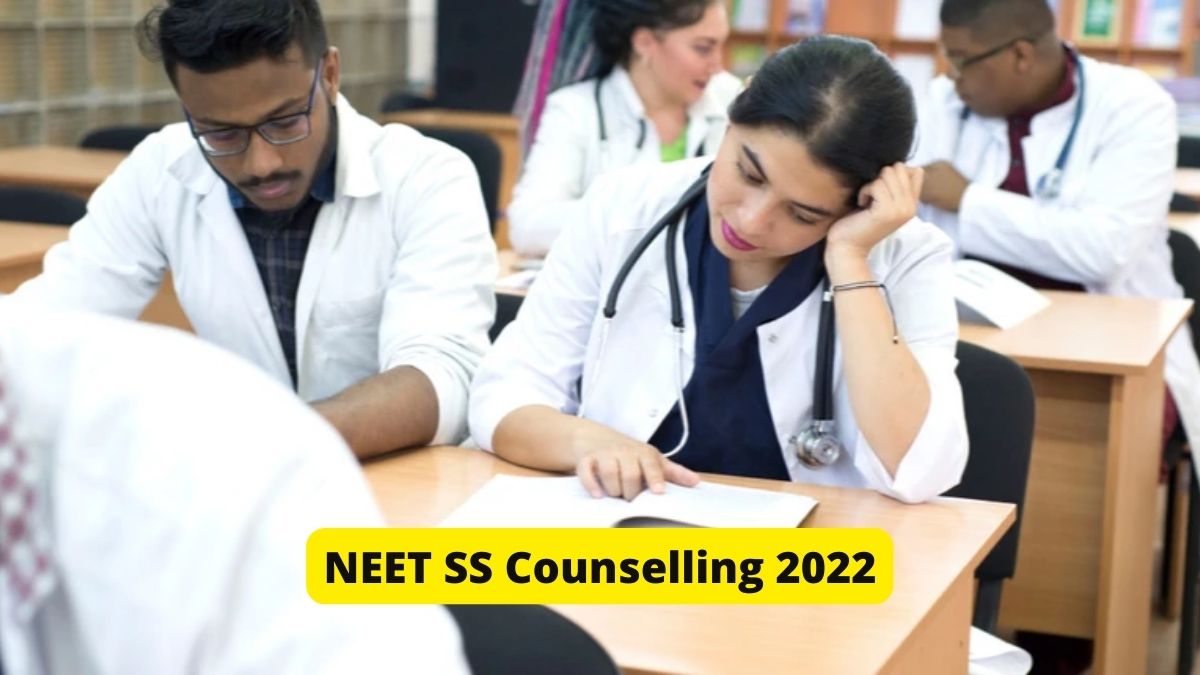 CBSE Term 2 Accountancy Syllabus- Class 11th
NEET SS Counselling 2022: The Federation of Resident Doctors' Association (FORDA) India on Monday said that about 900 seats are still vacant even after the National Eligibility cum Entrance Test (NEET) SS 2022 Mop-Up round counselling. The Federation requested the Medical Counselling Committee (MCC) to conduct another Mop-up round of NEET SS Counselling 2022 to fill the remaining vacant seats.
As per the recent updates, the issue regarding the large number of vacant seats was raised several times by the FORDA India last year. In this regard, the Medical Counselling Committee conducted a special mop-up round to fill up the remaining seats.
CBSE Term 2 Accountancy Syllabus- Class 11th
Check the Tweet below:
We can't let these precious seats go waste!
Even after a mop-up round for #NEETSS2022, around 900 seats are lying vacant.

As the Hon'ble court remarked-'these seats are national assests'.

Requesting @DghsIndia @NMC_IND to conduct MOP UP-round 2. @Director_NCDC @MoHFW_INDIA pic.twitter.com/1QaqkN95B4

— FORDA INDIA (@FordaIndia) March 6, 2023
According to the Tweet shared by the FORDA India, in February, the Supreme Court also permitted some candidates to surrender the seats during the first two rounds of the National Eligibility cum Entrance Test (NEET) SS Counselling 2022. In an official notification released on February 14 included those seats were added to the mop-up round as well, the notice further added.

CBSE Term 2 Accountancy Syllabus- Class 11th

Despite the special mop-up round, around 500 (900 as per the FORDA India data) seats are still lying vacant. The letter also said that more students have filed petitions seeking similar relief, expecting a judgement.

The Federation in a Tweet said that these seats are national assets and should not go waste and suggested another mop-up round for NEET SS Counselling 2022 considering the larger interest of the students and citizens who stand to benefit from having more super speciality doctors in India.

CBSE Term 2 Accountancy Syllabus- Class 11th

Also Read: JNU 6th Convocation 2023 to be Held on March 10, Get Details Here