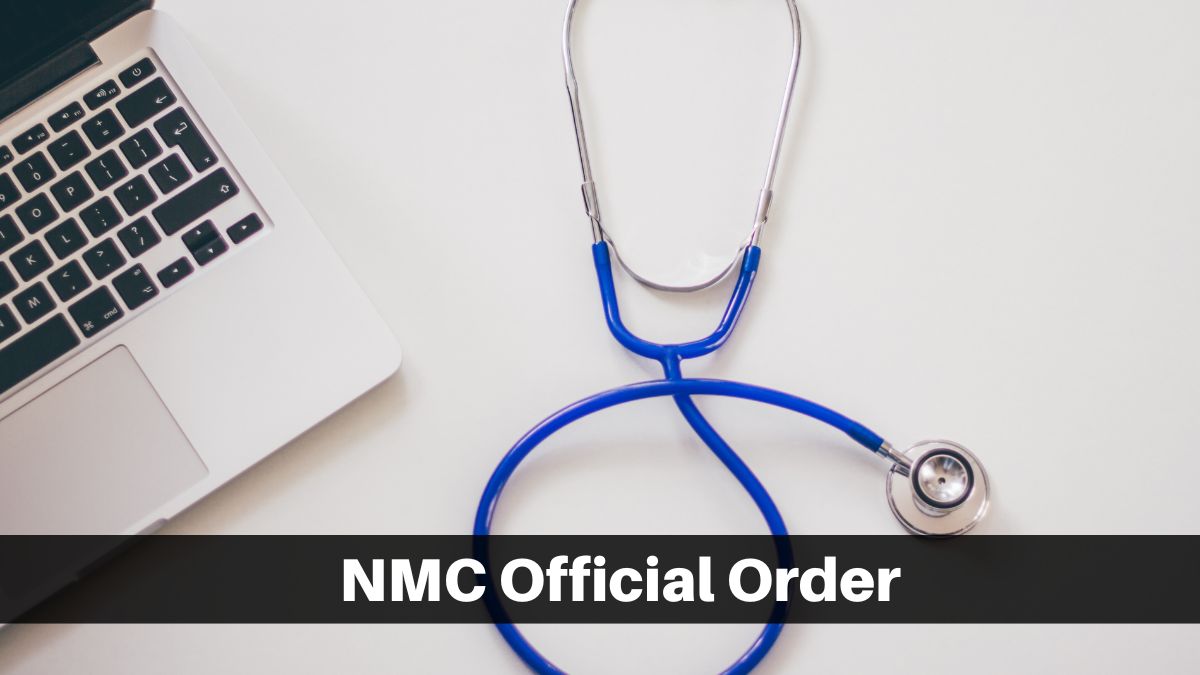 NMC extends deadline for document submission: As per the latest updates, the National Medical Commission (NMC) has extended the deadline for medical colleges to submit the details of 1st-year students of the MBBS programme enrolled in the academic session 2022-23. As per the latest notice, they can submit the requisites till January 16, 2023. Earlier, the deadline was fixed for January 10, 2023. However, despite giving sufficient time, the medical colleges have not uploaded the required data.
Hence, the commission decided to extend the deadline once again. The official notification of the same reads, "Thus, as a one time measure the date of uploading said in the NMC portal is once again extended till 16.01.2023. You are, therefore, requested to upload data/details of in respect of all the students enrolled for the MBBS degree by your medical colleges by the target date that is, 16th January 2023 on priority basis. In case the data is not uploaded by the target date, the concerned colleges will be held responsible for any litigation or complication arises at a later stage."
Notice for Extended Deadline- Click Here
NMC Emphasises Guidelines and Provisions
Furthermore, NMC has also focused on the terms, conditions, and guidelines as well as provisions of the Indian Medical Council (IMC) Act, 1956, and the National Medical Commission Act, 2019 in the admission and uploading of data.
"In case of any difficulty in accessing NMC website or in data entry, an email may be sent to support.ugmonitoring@nmc.org.in or contact at our toll free number 1800 11 11 54 (from 9:30 am to 6 pm) and the NMC office shall revert immediately to resolve the query/ issue".
Also Read: UGC Urges Universities to Facilitate Students with Provision to Pursue Dual Degrees
REGISTER FOR RESULTS UPDATES