Best training and fitness shoes for men who want to stay active
The best of sports shoes collection has arrived. Wear any of these pair of shoes and start your fitness training session. In addition, these shoes are ideal for travelling purpose as well.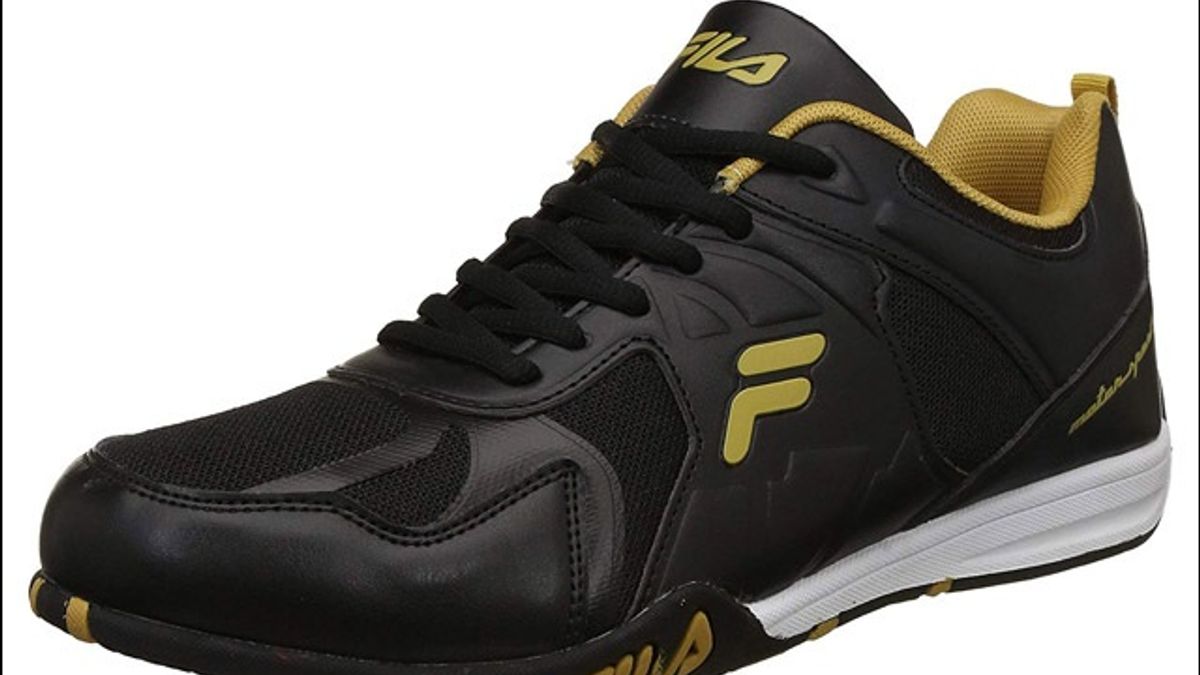 Best training and fitness shoes for men who want to stay active
A pair of sports shoes not only defines your style statement but also serves the purpose of workouts and fitness training. No matter whatever you are doing in life, you must always keep yourself fit and active. This will help you to work with more energy and achieve the desired results as per the set goals. Therefore, let's take a look at the best 5 pair of sports shoes that will help you in fitness training and also endorse your stylish personality.
This pair of shoes from Reebok is made for men who love to jog and run on daily basis. This Reebok shoes is considered best for fitness training purposes as well. The upper part of the shoe is made of mesh and suede with a laser cut frame. It also has flexible heel that is best-suited for post training purposes.
This is a must have sports shoes as it is not only comfortable to wear and stylish in looks but also affordable to buy. Right from the sole to the supper surface, quality fabric is used to make the pair of shoes. Moreover, it is light weighted and adjustable for tough training sessions. You can use it for morning walk and jogging purpose as well.
Fila Multisport Training Shoes is not only worn by fitness enthusiasts but also by fashion conscious men. Though it has all the necessary elements to fall in the category of sports shoes but you can also wear it for travelling purpose. It ensures ultimate flexibility and supreme performance by all means. Whether you go to the gym for a fitness work-out session or morning walk, it will support you all the way.
It brings you comfort and high performance. The closure of this pair of shoe is laced up, wherein the outer material is of high quality. The outer sole is of fine quality rubber for utmost elasticity and pressur handling capacity. These shoes are made comfortable for long walk and also made flexible for fitness training sessions.
The Adidas Multisport Training Shoe is known for all-round comfort, high performance and elasticity. In addition, it also superb moisture absorbent capacity, which ensures to keep your feet cool and dry al day long. You can wear it while doing fitness training and also while going for a morning walk.
For more such interesting stories, stay connected to jagranjosh.com