Four books to read before you start your professional career
Four books to read before you start your professional career. In order to become successful in life you will have to work on your communication skills and personality.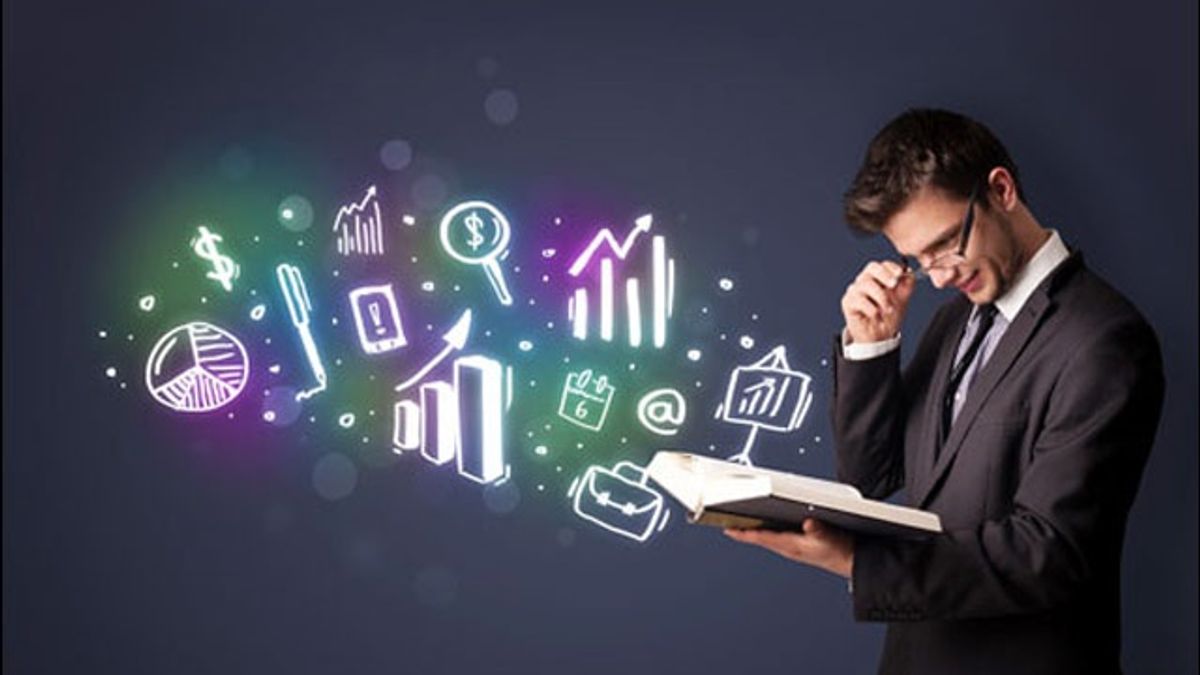 Four books to read before you start your professional career
Before you start your professional career, it becomes important for you to work upon your personality and communication skills. Whether you are appearing for an interview or talking to someone, at every phase of life you need to carry a pleasing personality not only to please everyone but also to make people listen you. If you want to start early and build a bright career, you must read these 4 books. These books will help you to improve your personality and also allow you to appear for any interview with confidence.
In order to stay ahead in this era of competition, you need improve your communication and soft skills. This book will help you to deal with people more effectively. The book on personality development includes in-depth explanation of various practical aspects of life that you need to know to improve your personality. It comprises case-studies, classroom teachings and self-based exercises that assure to develop your communication and soft skills.
This is your golden chance! Buy the Personality Development and Soft Skills @ just Rs. 299
Not everyone in this world is born with a golden spoon. Everyone needs to work hard as getting success is not that easy. If you are feeling dejected just because you didn't do well in an exam, don't get disheartened! This book on Never Give up Attitude will help you to overcome your inner fear and allow you to march ahead with rock-solid determination. Moreover, the book has some practical lessons for you that you need to exercise to see the positive results.
Don't be late! Buy the How to Develop a 'never Give Up' Attitude book @ just Rs. 195
It is important for you to learn the art of talking to people in way that engage them. Whether you are preparing for an interview or working as a professional, it is a must to learn skills related to body language, hands gesture, sitting posture and many more. All these things will enhance your personality and will earn you a respected position in the eyes of market leaders. The book comprises detailed illustration on how to acquire the communication skills in less time.
Read this book now! Buy the How to Talk to Anyone Book @ just Rs. 202
The right combination of technical skills and soft skills can work wonders for you. Now, the technical skills you can acquire by studying at a respective college, however, soft skill is something that you need to build on your own over a period of time. Learn the concepts of soft skills and walk with confidence after reading this book. This book will certainly make you a better person wherein you will be able to take your life decisions with perfection.
Hurry up! Buy the Soft Skills Books @ just Rs. 260
For more such interesting stories, stay connected to jagranjosh.com