Breaking News for Class 12th students, don't miss out to apply for these government jobs
Government jobs for class 12th students are up for grabs. If you have passed class 12th exam this year, don't miss out to apply for these competitive exams.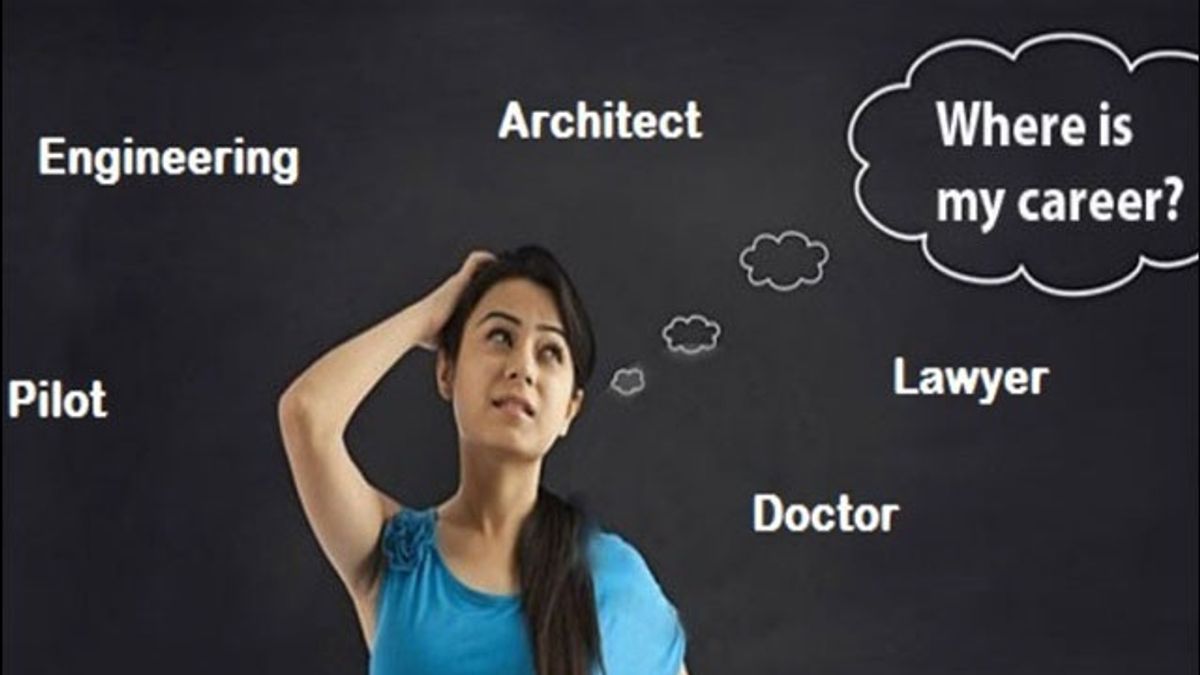 Breaking News for Class 12th students, don't miss out to apply for these government jobs
Class 12th students who have recently passed their State Board exams and those who are awaiting their results must not only focus on college admission but also try to utilize the time after result declaration in applying for government competitive exams. This will help students to build their careers on time and with maximum effectiveness. Importantly, applying from an early age will allow candidates to get an overview of the government competitive exams, which will help them to crack the entrance tests in 2nd or 3rd attempt if not in the first. It is highly advisable for students to keep on applying for government exams and also pursue their academic studies at the same time.
There is nothing wrong in applying for competitive exams as it will help students in some way or the other. Competitive exams will enhance a candidate's mathematics and reasoning skills. Now, let's read more about the government competitive exams that class 12th students can apply:
SSC CHSL Exam

SSC CHSL (Combined Higher Secondary Level) exam is most sought-after government competitive exam for class 12th students. The exam is conducted for the post of UDC (Upper Division Clerk), PA (Postal Assistance), DEO (Data Entry Operator), SA (Sorting Assistant) and LDC (Lower Division Clerk). All these posts are up for grabs for class 12th students who can choose the post according to their interest and preferences.
In order to prepare for SSC CHSL Exam, you need to have this SSC Class 12th Comprehensive Book, which will help you to crack the test in the first attempt.
Secure your career @ just Rs. 309
NDA Exam
National Defence Academy (NDA) exam is a national level exam that is conducted by UPSC. The exam is conducted to recruit candidates in Navy, Army and Air Force. It is conducted in two phase in offline mode, wherein qualified candidates will have to appear for the SSB interview round. The exam comprises two sections of Mathematics and General Ability and the duration of the exam is 5 hours.
Cass 12th students who are passionate in joining Indian Army the nation with dedication and honesty must appear for the NDA exam.
Interested candidates can start their begin their Indian Army Journey from here
Railway Recruitment Board (RRB) Exam
The Indian Railways has remained as an ideal place for government job aspirants. This is one of the biggest public sectors in India, and offers various government positions for aspiring candidates, especially for those who have passed their class 12th exam. The RRB Exam takes place on a Zonal basis, and conducted for the posts of Driver, Fireman, LDC, Group D staffs and Assistant Loco Pilots.
Class 12th students must Get this Book now @ Rs. 202 to stay ahead in the competition.
For more such interesting stories, stay connected to jagranjosh.com